What is Lean Six Sigma in Kansas?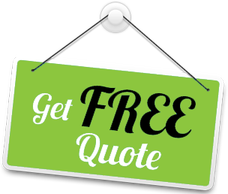 Companies and individuals that want to learn and work with Sigma will need to start by answering the main question: what is Lean Six Sigma? The main concept of the methodology is that provides companies and organizations with tools and options to improve processes.
It makes it possible by reducing waste and eliminating all variations and defects within the production cycle and all processes within the company. Now, a company that wants to achieve these results needs to have enough experts that are well-versed and experienced in the methodology.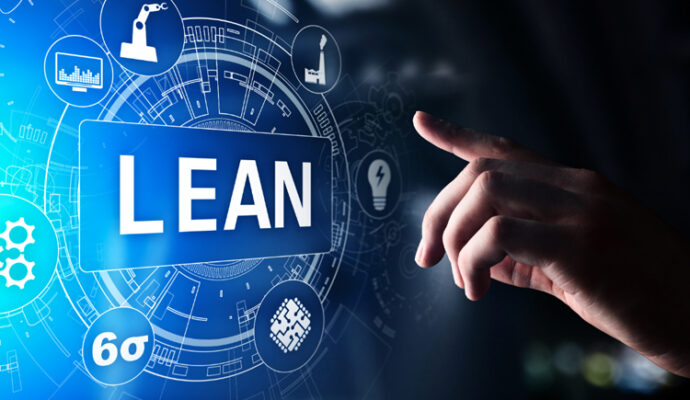 This is why our role at Lean Six Sigma Experts of Kansas is to provide training and services that can help individuals to learn about it. Or allow companies to introduce themselves and their workers in this crucial method for improvement.
Our team will make sure to help you obtain all the knowledge to be able to answer the simple but essential question of what is Lean Six Sigma while we strive to prepare any person to work with the methodology in any organization. But before getting there, we actually want to answer the main question and give you the introduction you need.
What Are Lean & Six Sigma?
---
The whole concept and Lean Six Sigma methodology come from two process improvement methods: Lean and Six Sigma. Lean is the part that focuses on reducing all types of waste within the processes and guarantees a company improves by getting rid of everything that makes it inefficient or delays the production.
To achieve this, the company must be aware of all the problems in the production and the waste it needs to eliminate that includes:
Defects.

Overproduction.

Transportation.

Unused talent.

Waiting.

Inventory.

Mobility.
Meanwhile, Six Sigma is the part of the methodology that aims for the variations in the processes and helps to identify problems to be able to obtain valuable products and services.
For this, there is a 5-step method included in Six Sigma: DMAIC. It stands for all the steps that take to achieve process improvement:
Define the objectives and problems of the processes.
Measure the current performance of the company.
Analyze the processes to find the root of the problems.
Improve the processes by addressing the problems found and their roots.
Control the improvement and all your processes to bring more benefits in the long run.
When you take Lean and Six Sigma, you are able to achieve outstanding results by addressing different needs within the company. Lean 6 Sigma is complete not only because it includes both methods but also because it aims for continual improvement instead of momentary results.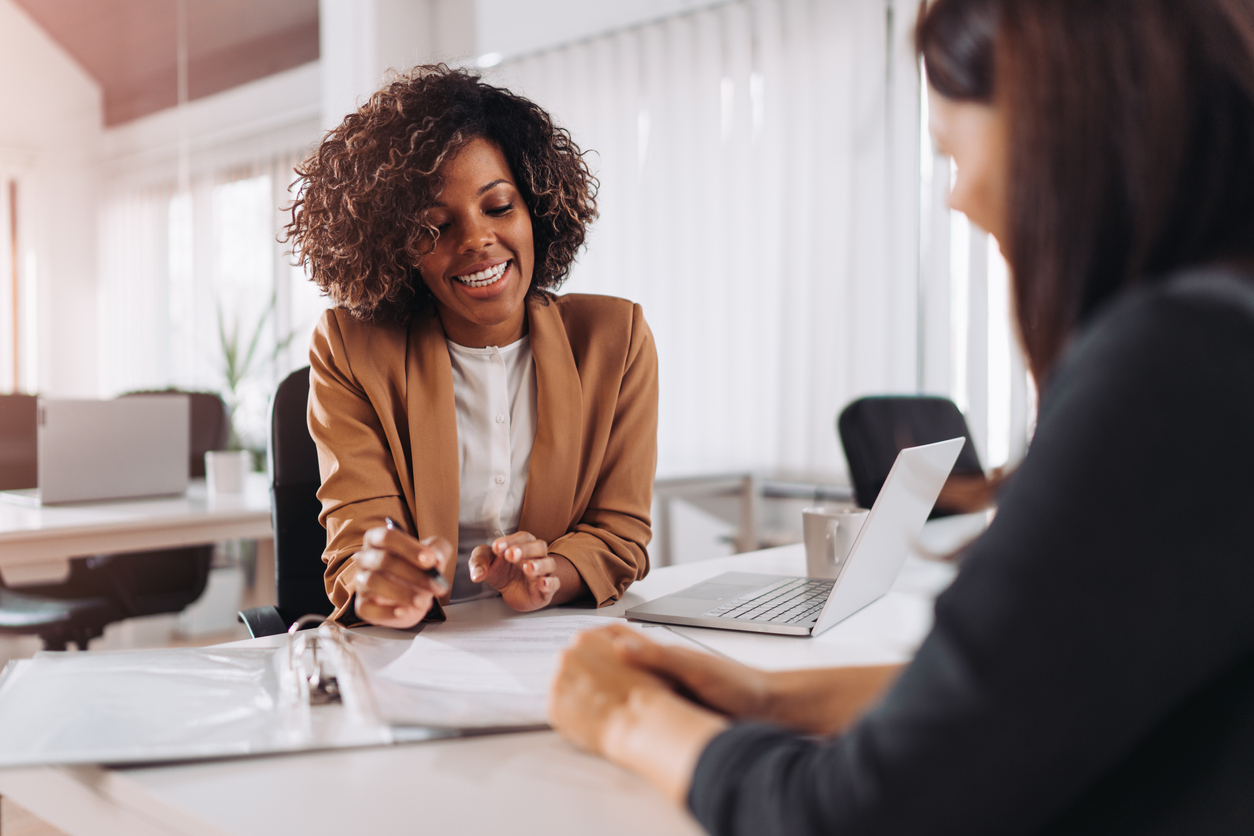 What Are the Lean Six Sigma Principles?
The principles of a methodology are what makes it possible for a company or organization to obtain the desired results which, in this case, are all about improvement. For LSS, its principles fit every company's needs and objectives, which makes it the perfect methodology to implement.
To be able to work with Sigma or implement it in your own company, we want you to learn the main ones so you have the basics clear and can start to get more than just introduced to this world:
Focus on the customer: Six Sigma encourages companies to always keep in mind their customers' needs and requirements in order to reduce variations and be able to deliver valuable services and products.
Understand your processes: for improvement, it is necessary to understand how every process in the company works before anything else. For this, a Value Stream Map helps to understand all the production cycle and the processes involved with it to identify problems and waste.
Reduce waste: everything that is inefficient and only causes delay in production is considered to be a waste within the company and processes.
Remove variations and eliminate defects: you want to find the best steps to obtain the desired results and for this, it is crucial to identify all the variations that only cost more resources and time.
Automate repetitive tasks: processes that are repetitive but take a lot of time need to be automated in order to save human resources and be more efficient.
Involve your employees: you want everyone to collaborate and work as a team to guarantee all follow the same steps to achieve continuous results that satisfy the customers.
Usually, 5 principles are what define Six Sigma. But to have an overview of what to expect, always consider LSS to be a process improvement methodology that aims to reduce waste, eliminate variations, and achieve customer satisfaction while identifying and solving problems.
How Do We Help You with Lean 6 Sigma?
Our role is to train you in the methodology and guarantee you are able to implement it in any organization or company. Companies that want to get introduced or take a Lean Six Sigma course will need to designate workers that can learn the methodology. While other individuals are always welcome to join our Sigma programs and courses.
At Lean Six Sigma Experts of Kansas, you will find professionals who understand the methodology, all its philosophies and can prepare you to reach the same level of understanding and compliance. An introduction is always required to be able to work with other topics and elements that involve LSS. This is why we highly recommend getting started with this service and move forward based on your objectives as a company or career choices.
Companies and individuals that decide to contact us should not expect simple training or a few classes about 6 Sigma. Instead, we will include the basics, essentials, structure, and certain terminology for you and everyone else to understand what is Lean Six Sigma about but also, how it works and benefits any company. There is a lot to cover between principles and concepts.
Therefore, if you are located in any city in the state, you can rely on us to finally learn about it, have more career options, or take the step to start integrating it into your business.
There are so many areas or regions where we offer these services with most of them being cities.
However, if you need any of these services, you need to contact us. The list below comprises the areas where we offer these services.