Kansas Lean Six Sigma Yellow Belt Training and Certification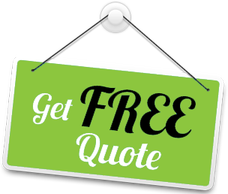 For individuals, Lean Six Sigma means an opportunity to have more career options, a better salary, climb within a company, and be able to work in any organization. However, anyone who strives for this needs to start with a yellow belt training and certification.
Like other methodologies, 6 Sigma consists of levels where each expert fulfills a different role according to the expertise and knowledge he or she has. For every level or 'belt'—as they are known within LSS—, training is provided and covers different topics.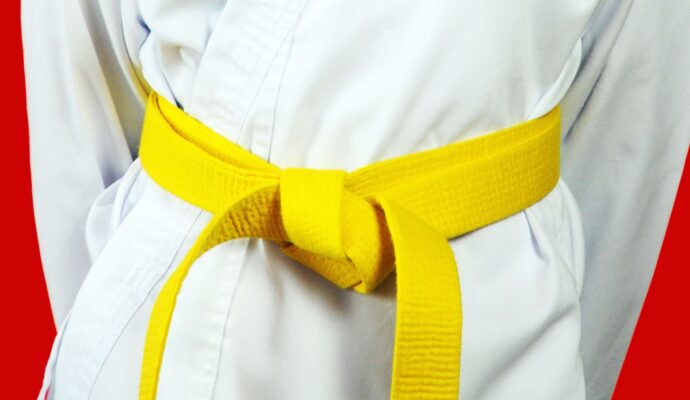 The Lean Six Sigma yellow belt focuses on the basics, structure, terminology, and essentials of the method to be able to understand its extension and how it works. Usually, people who get trained in it and certified, later on, do not fulfill high positions within a company.
However, they continue to be crucial for an LSS team that is already starting and managing projects to integrate the method into an organization. Knowing this, keep in mind a yellow belt training is not a waste of time. Instead, the best option is to always get properly introduced and understand the basics of the methodology you will work with from now on.
In this way, future training and belts will be easier to complete and you will have enough experience working in a team to add more value to your resume and climb within a company.
What Are the Benefits of Lean Six Sigma Yellow Belt?
Process improvement is a world that includes many elements and methods. Therefore, the Lean Six Sigma yellow belt tends to be the first step for most people and companies who are not only interested in it but also need it to achieve different objectives. Now, companies and individuals do not obtain the same benefits since the necessity of the belt is different.
For companies, it is about having yellow belt experts who can fulfill specific roles in the team and handle the methodology along with other professionals certified in different belts. But this does not mean the people trained in this belt do not provide any sort of benefit. Unlike what is known about the Six Sigma yellow belt, the roles and tasks within a team influence a lot in the results since the expert helps with:
Identifying and solving team-based problems.

Measure projects and their efficiency.

Improve project success.

Work in data collecting.

Report process issues to other belts.
For people who decide to get introduced to this world, the benefits are different since it is more focused on what they obtain by investing time and resources on it:
Better salary.

More career and job opportunities.

Opportunity to work in any organization and company.

Be valuable for any business.

Start integrating the methodology within their own companies.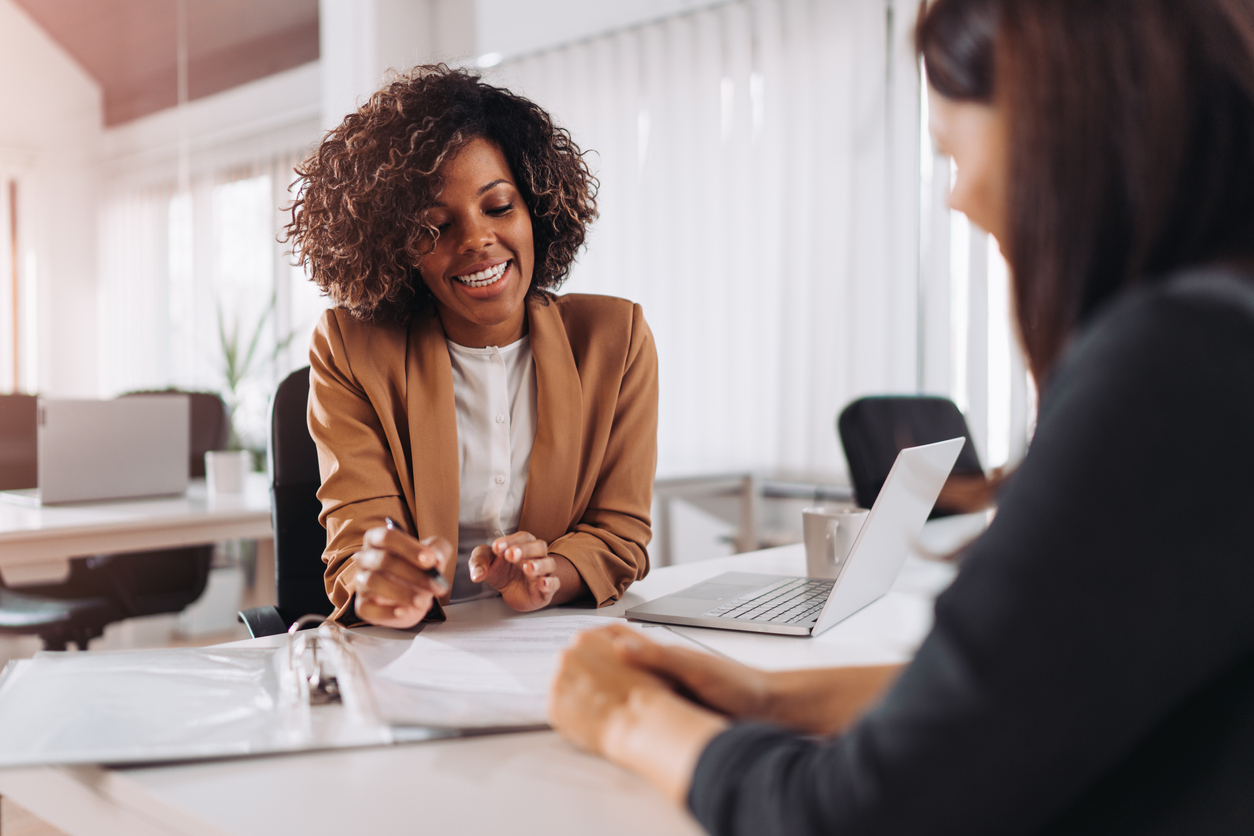 What Does Six Sigma Yellow Belt Teach?
Telling you that you will learn the basics about Six Sigma is very general to what a yellow belt training includes. Besides, in order to make a decision in taking it and getting certified, you must be aware of all the topics that will be covered during this course. But keep in mind all Lean Six Sigma yellow belt courses are built differently.
Although many topics are in common due to the specific level in the methodology, not all companies and experts include the same. In our case, we do our best to include what is basic but also essential and can bring more value to your training. This means you can expect extra topics to be approached by our teachers and trainers.
However, our main focus will be in:
Six Sigma terminology.

The basics about data collecting and measuring outcomes and projects.

How to incorporate Lean Six Sigma into a company to improve processes.

How to achieve business goals with the methodology.

DMAIC method.

Main 6 Sigma tools.
Even when Lean 6 Sigma yellow belts do not fulfill leadership roles, our training includes the knowledge required to fulfill small ones but also move onto the next belts easily. We do not want to provide just the essentials since we are confident you will want to grow more and aim for better work opportunities as well as career options.
What Is Next After Getting Lean Six Sigma Yellow Belt Training?
After every training program or Lean Six Sigma course focused on a belt in specific, the person can opt for a certification. At Lean Six Sigma Experts of Kansas, we provide the option of taking the yellow belt exam for the possibility to get certified if approved. Although training is what matters in order to implement or work with Six Sigma, the certification will demonstrate understanding and compliance with the methodology.
For people in Kansas, this will open the doors they have been aiming for when it comes to job positions, career opportunities, and better conditions within a company while working for it. Companies cannot get certified in the belt since training is available for people who will work and fulfill the roles. However, if an organization decides to get its workers trained in the yellow belt, the certification will show customers your efforts in integrating Six Sigma.
With that said, you can rest assured that our services for this belt are complete and cover every need regarding this level. When contacting us or deciding to rely on us for a yellow belt you can rest assured our experts will include you in the exam and possible certification once you complete the training. And once this is done, you will be able to fulfill different roles and start gaining experience.
In order to access our Lean Six Sigma yellow belt services, we only request companies and individuals to contact us and let our team know what training option they want: an in-person or online course. Also, the yellow belt certification can be obtained by taking an online exam in case you do not have time for it.
Fortunately, a yellow belt takes between 10 to 20 hours to complete and about a week or two to be ready to take the exam. Therefore, there is no need to worry about when and how you will get prepared for this belt.
There are so many areas or regions where we offer these services with most of them being cities.
However, if you need any of these services, you need to contact us. The list below comprises the areas where we offer these services.