Statewide Services from the Lean Six Sigma Experts of Kansas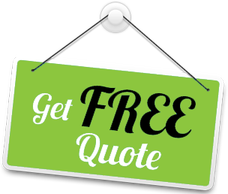 Lean Six Sigma has turned out to be the most effective and popular process improvement methodology among companies and organizations in Kansas. The main reason lies in all the objectives and principles it focuses on and how it can be used in any industry.
Unlike other methods, it is not meant to be for a type of company and the size does not matter either. However, to be implemented properly and get the desired results it is required to have enough experts within a team that can start projects and handle a wide range of tasks.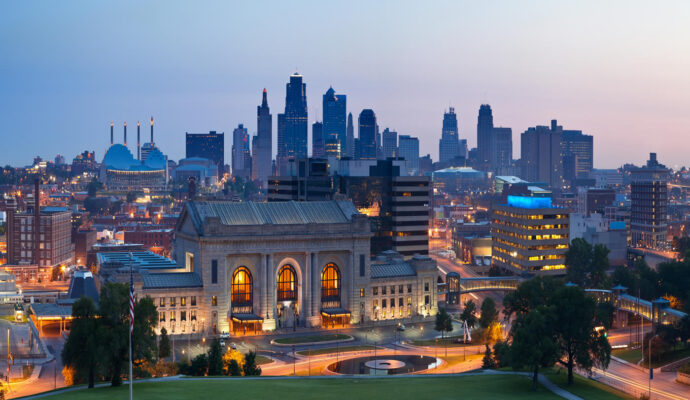 For this, companies that are aiming to use it need to choose between relying on Lean Six Sigma consultants or getting part of their workers trained in the methodology. Both options are viable but the final decision depends on what the company needs and how much time it has to start seeing results with the 6 Sigma method.
At Lean Six Sigma Experts of Kansas, we provide solutions that go according to a company's needs but also to what individuals who want to learn about Sigma will require to get started and build a career from it. Our services focus on training, consulting, implementation but also Lean Six Sigma certification.
Not all companies require the same approach and it is not easy to find reliable experts in the methodology that will offer you all the services and assistance you need. This is why we have created different options that cover every need regarding Six Sigma.
Who Can Access Our Services?
---
From Lean Six Sigma training to Six Sigma consulting, any company and individual in Kansas can access them. We do not have limits about who and where people can request our services since we know all companies in the state require it. Especially since Lean Six Sigma has been the most influential and effective process improvement methodology for the last few years.
Therefore, you can contact us to access our Sigma training and certification if you are located in Olathe, Kansas City, Wichita, and any other city and town in the state. With that said, small or large companies are welcome to rely on us just like any person can decide to get trained by our experts.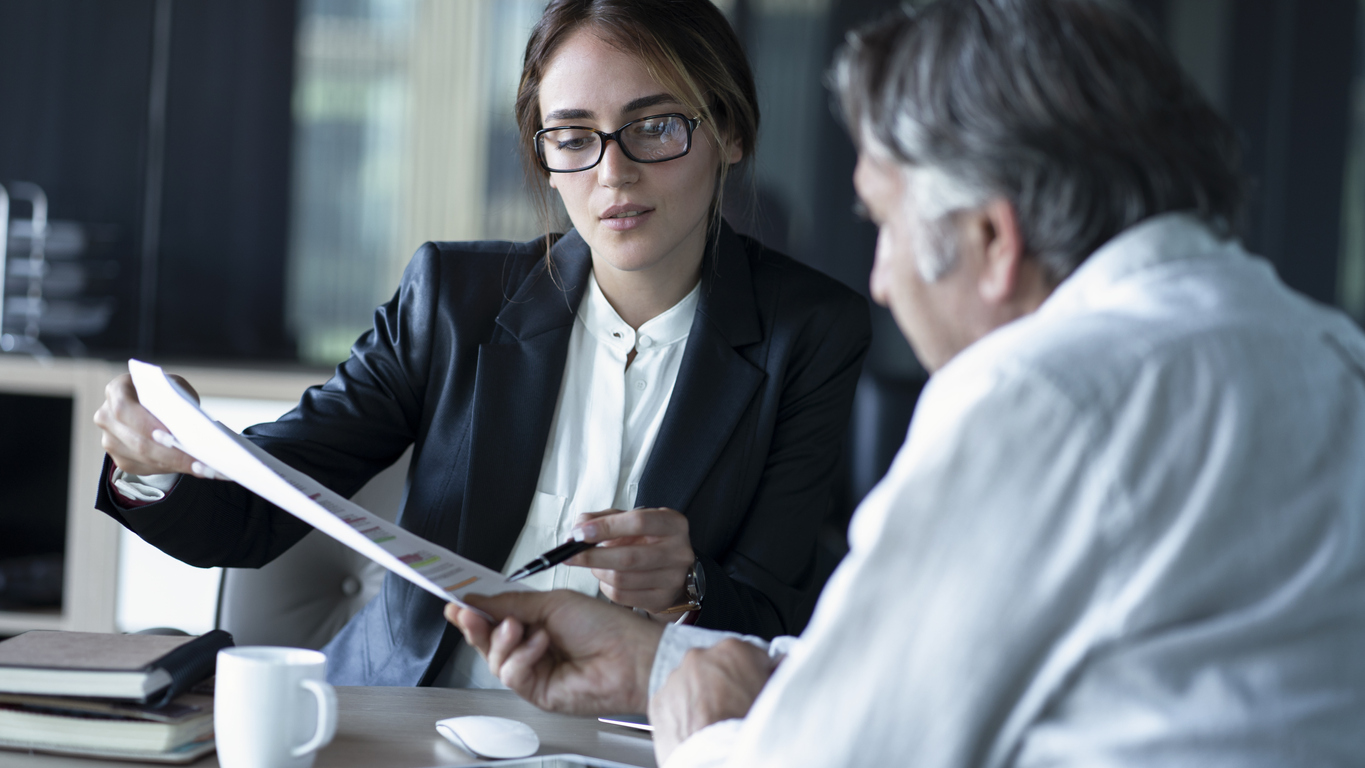 What Service Do You Need?
If you are a company looking to implement Six Sigma, our consulting service will be the one that fits your needs the most. Our Lean Six Sigma consultants are available all year round to start working in the implementation and bring improvement to your business. But for individuals or workers from an organization that wants to learn about the methodology, Sigma training is the best option along with the certification.
For all this, we have different services that cover the specific Six Sigma belts or levels, the certifications you can obtain, and extra options that include online training. Before you decide to go for one of the services, our team can help you determine what is the best for your organization or for your personal growth. However, we are confident you will end up needing both Lean Six Sigma training and certification either if you are a company or a person trying to work with the methodology.
There are so many areas or regions where we offer these services with most of them being cities.
However, if you need any of these services, you need to contact us. The list below comprises the areas where we offer these services.