Best Local Lean Six Sigma Experts of Overland Park, KS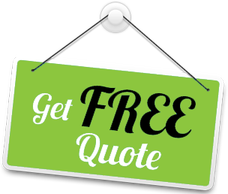 Organizations and companies that want to achieve process improvement while finding and solving problems will need to find the best way to implement Lean Six Sigma in Overland Park. This methodology focuses on improving processes, performance, and efficiency by reducing waste, eliminating defects and variations, and aiming for customer satisfaction.
To achieve this, you need to either be well-versed in the methodology to implement it in your own company, find Lean Six Sigma consultants that can help you with the project, or training your workers to build an LSS team. Depending on your objective and how you want to approach the implementation you will need to find a different service or solution.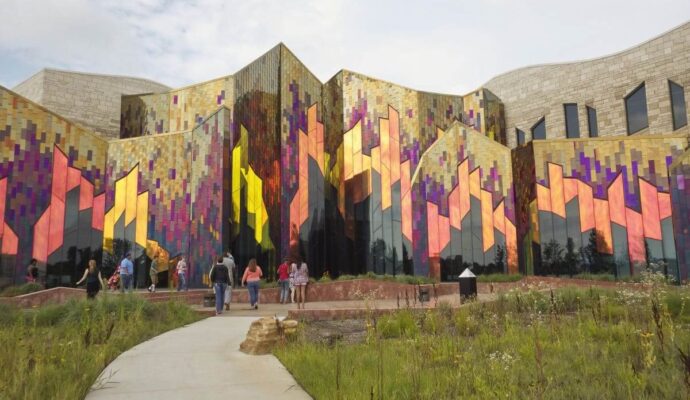 But needing experts in 6 Sigma is definitely what all the previous options have in common. At Lean Six Sigma Experts of Kansas, we can provide you with all the services required to cover your Six Sigma needs. This includes training your workers in the methodology so they are able to implement it and fulfill several roles.
Or send our Six Sigma consultants over to start working on what your company needs and how the method will be implemented. However, these solutions are for companies and organizations only. What if you are an individual interested in 6 Sigma?
Any person in Overland Park can reach out to us to access Lean Six Sigma training and get introduced to the methodology and also have the chance to have more career options and other benefits that come with it.
What Is Better? Lean Six Sigma Training or Consulting?
---
Between these two services, the decision lies in what you are trying to achieve. Our Lean 6 Sigma training is focused on workers from a company that has to learn and understand the methodology for future implementation. But also, for particulars who want to build a career based on the method and have more opportunities.
If you are an organization considering training your employees, you will need to think about how long it will take to build a team within the company that can handle LSS projects. After all, the Lean Six Sigma training does not finish after a few days but rather progresses according to the level of expertise and preparation. Our 6 Sigma training is available for 3 levels—or better known as belts in the methodology—, which are the main ones: yellow, green, and black belts.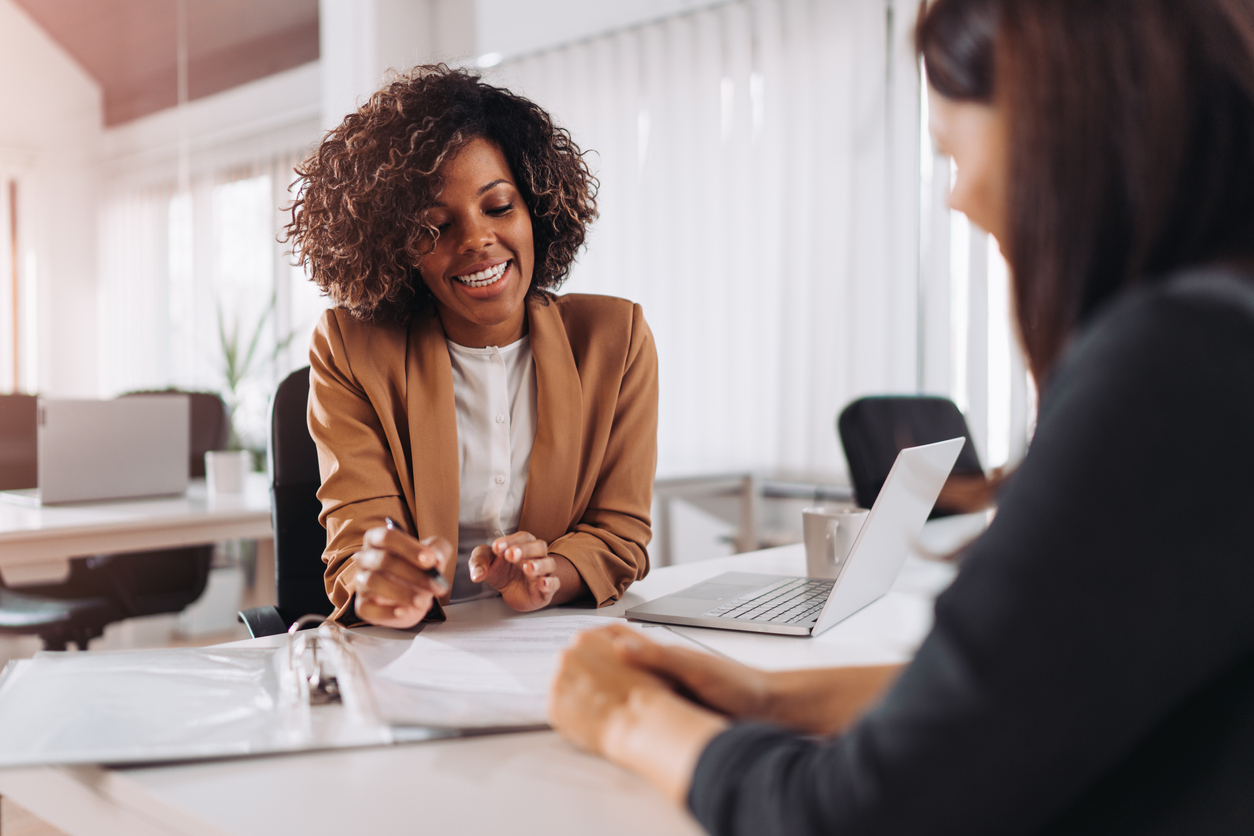 Workers can get trained in any of them but the understanding, compliance, and interpretation with LSS will be different, and a company requires all 3 levels of experts to implement it successfully in the long run. The same training options are available for particulars and something you can rest assured if you are considering it is that you can either train from home or visit our offices by choosing our Six Sigma online training or the in-person alternative.
Consulting is more based on implementing Lean Six Sigma right away since consultants take the task of improving processes, quality, and aim for most of the objectives of the methodology. Therefore, it is a matter of choosing between what you want for your company: take the time to build your own team or start implementing it with Lean Six Sigma consultants.
Training with us is also available if you choose the consulting service, so you can consider both if you are interested in educating your workers. For particulars, Lean Six Sigma Experts of Kansas is always open to receiving you and anyone interested in learning about the method.
There are so many areas or regions where we offer these services with most of them being cities.
However, if you need any of these services, you need to contact us. The list below comprises the areas where we offer these services.