Best Local Lean Six Sigma Experts of Wichita, KS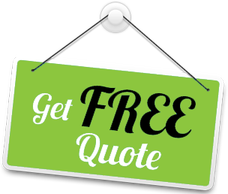 A way for professionals or people overall to have more career and job opportunities is to invest time in learning Lean Six Sigma in Wichita. This methodology is the main process improvement option all companies and organizations try to implement thanks to the results it achieves.
It is not only about improving processes but rather the other benefits that come from implementing it thanks to the different focuses it has:
Reducing waste.

Aim for customer satisfaction.

Improve quality standards.

Eliminate defects and variations.

Identify problems and their sources.

Find solutions for the problems.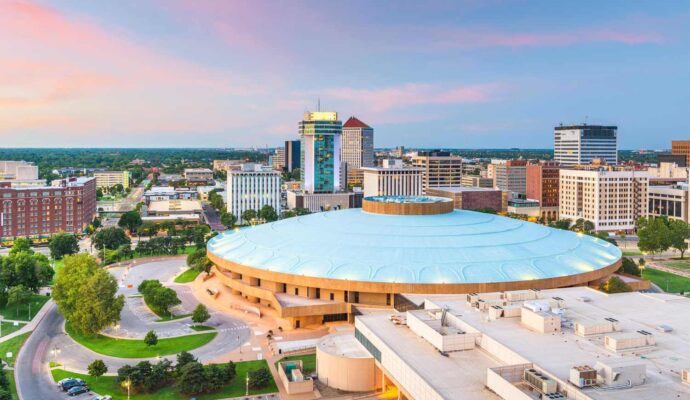 Since it has proven to be effective in all organizations, Lean Six Sigma experts are valuable for any company in Wichita and the entire state of Kansas. Therefore, people can choose from 2 options:
Lean Six Sigma to bring more value to their skills, professions, and qualities while also developing additional skills.

Take Lean Six Sigma training to build an entire career from it even with or without a profession.
Actually, high school students are included among the individuals who can learn the methodology and obtain benefits from it. And in our experience, it is completely worth it to invest time and resources in educating students for them to have more college options and opportunities as well while building better aptitudes and developing skills.
Where to Get Lean Six Sigma Training?
At Lean Six Sigma Experts of Kansas, we offer services that cover every LSS need particulars or companies have in the city. This includes providing Sigma training to any person and student. Our training options focus on three main belts—or levels: yellow, green, and black belt.
However, high school students will only have access to the yellow and green belt options to be able to add them to their curriculums or resumes. While other individuals can choose from the three training options. It is not necessary to struggle to look for qualified and experienced coaches and teachers who can help you with everything about Lean Six Sigma. And since our training is available as an in-person or online option, you can make time to take it anytime.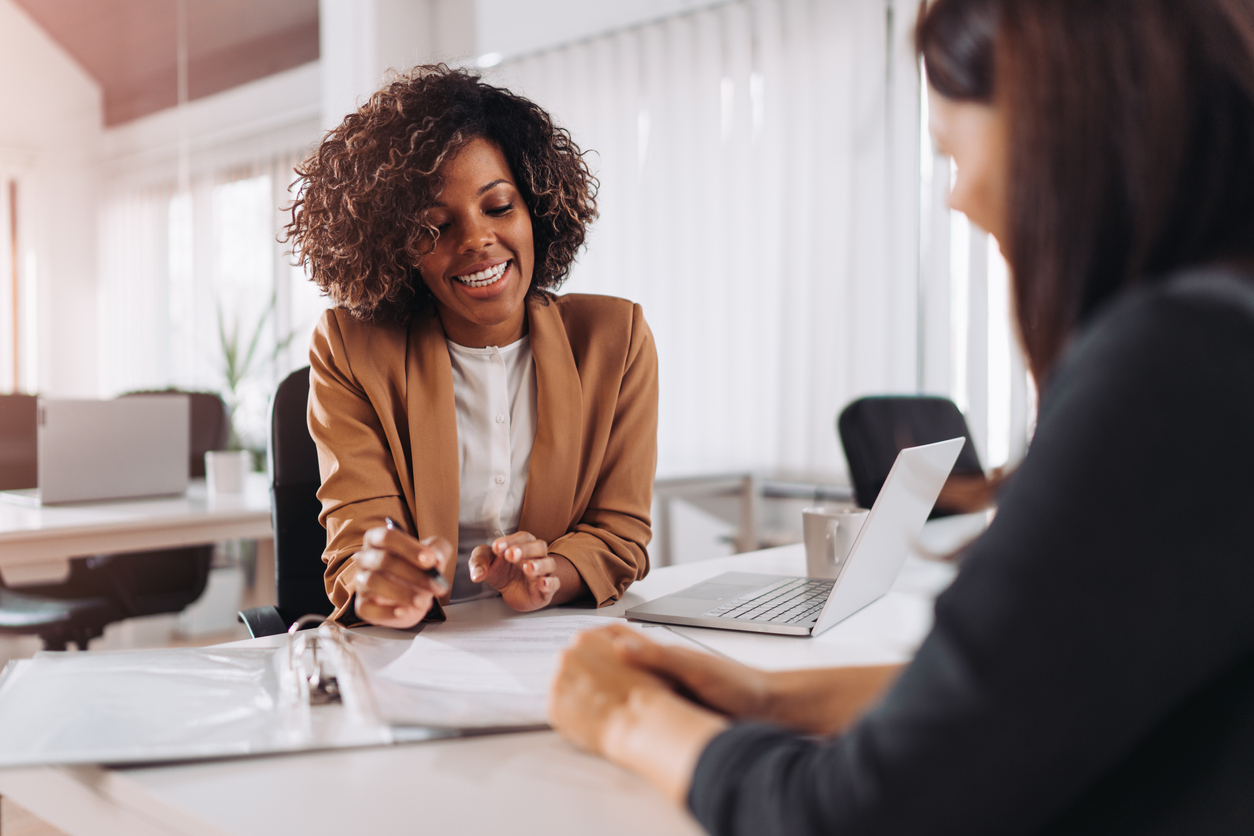 How to Work as A Lean Six Sigma Expert?
Training is the most important part if you want to fulfill a role within the company you work with already or in any other organization as a Six Sigma expert. But getting certified is crucial to do so as well. A Lean Six Sigma certification demonstrates your compliance and understanding of the methodology according to the belt training you took.
Yellow belts are able to work as production supervisors, data analysts, measuring projects, or supply chain analysts. While green belts are more focused on starting and managing Lean Six Sigma projects while black belts supervise the entire team, projects, provide mentorship, and are able to handle problems and their sources.
Once you get certified in any of these belts, you will be able to bring benefits your way. Our company, Lean Six Sigma Experts of Kansas, is able to provide you with 6 Sigma certification if you take a training program with us or request to take the corresponding exam in the belt you got trained in. This certification can also be accessed online or take the exam in our facilities for future certification.
There are so many areas or regions where we offer these services with most of them being cities.
However, if you need any of these services, you need to contact us. The list below comprises the areas where we offer these services.