Kansas Lean Six Sigma Black Belt Training and Certification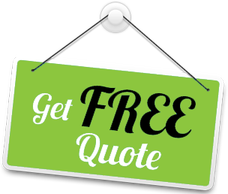 A team leader is always required to guarantee goals are being achieved more efficiently and effectively while considering a company's needs. This is the role that all Lean Six Sigma black belts fulfill once completing their training or start to work towards gaining experience in it.
But before getting deeper into black belts and their roles, you must understand every member in an LSS team has an important duty. However, Six Sigma black belts indeed have a lot in their hands and are more experienced and trained in dealing with problem-solving, projects, and understand what tools need to be applied according to the situation they are handling.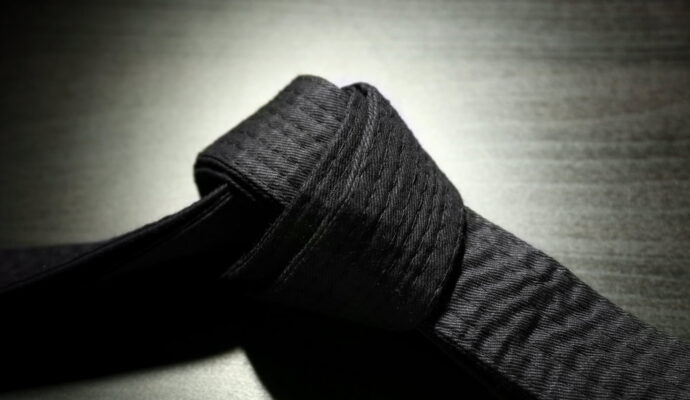 Therefore, they are essential in any team, and companies that want to integrate 6 Sigma into their processes should start by having a person of this level. To be able to have a black belt in a company, it is necessary to rely on consultants or individuals that already offer the service. But for particulars who are interested in fulfilling the role and being able to reach the level, black belt training is the option available.
At Lean Six Sigma Experts of Kansas, we offer 6 Sigma black belt training for any person interested in fulfill leadership roles and obtaining experience. Within the LSS methodology, different belts are available and the black one is at the top of the list along with the master black belt. This means experts in this belt are able to understand what yellow and green belts know and even perform their roles.
What we want you to keep in mind with this is that the black belt course will include a lot, especially if you decide to access our training options.
What Do You Learn with Lean Six Sigma Black Belt?
The basics, terminology, structure, and how the methodology works are things you learn during yellow or green belt training. For black belts, the course is more focused on developing skills and gaining expertise in implementing the methodology. When you complete the training, you have to lead projects, supervise them, and guarantee objectives are being achieved by implementing the right tools.
Therefore, a full understanding of the methodology along with common sense and the ability to determine what method or tool is the best is required and something we strive to develop in you as an expert. But if it is about a breakdown of the topics we approach during this training, we have an emphasis on leadership and problem-solving skills.
We want to make sure black belts are able to not only lead a team but also find the answers required to solve problems. And, to begin with, be able to find these problems and identify their root causes. Once it is done, be able to determine what is the best method and outcome for these problems to be able to achieve process improvement.
Lean Six Sigma black belts are not in charge of creating every project or starting them, but they play a fundamental role in their efficiency and if they perform following the best interests of the company they work with. With this clear, we can provide you with a shortlist of the main topics we cover during our black belt courses:
Risk mitigation.

Regression.

Sampling and process control.

Full understanding of Lean Six Sigma philosophies and concepts.

Process design and improvement.

Advanced control charts.

Customer expectations.

Advanced statistics.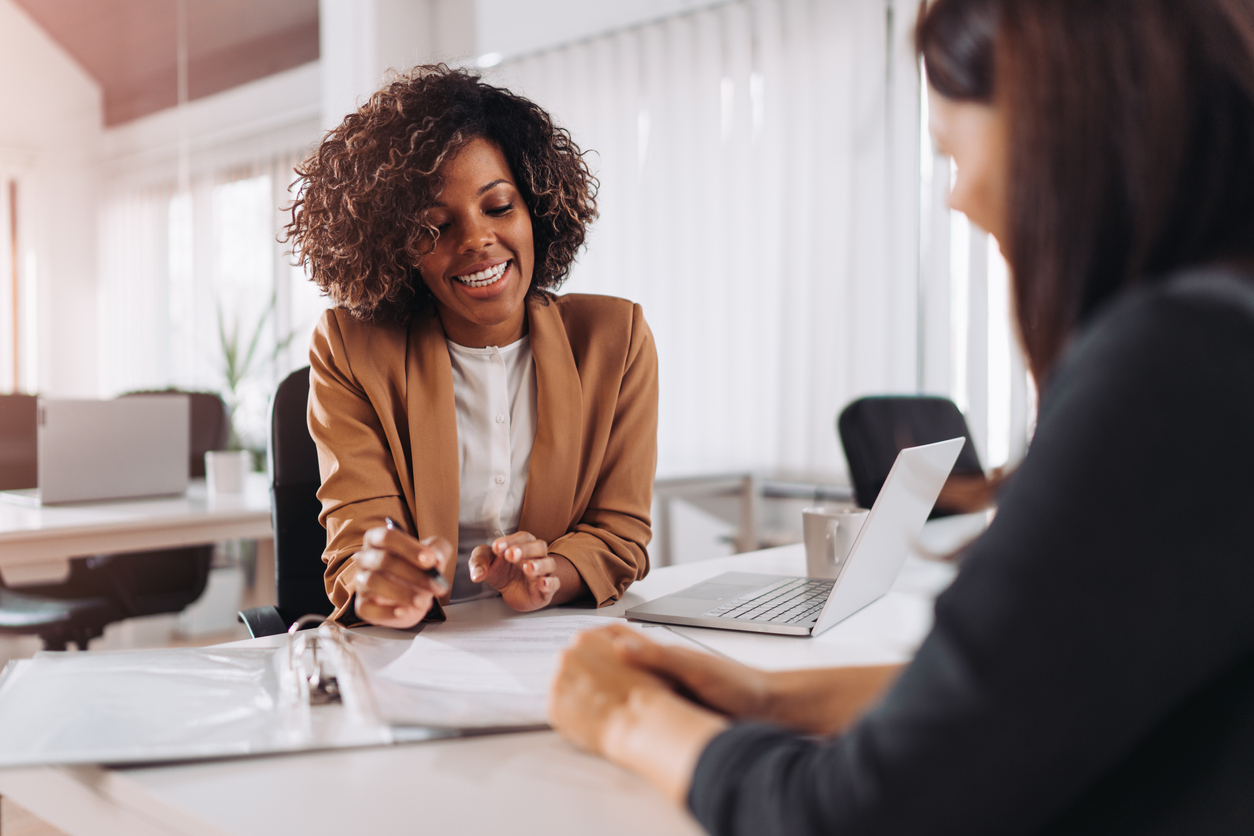 Is Black Belt Six Sigma Hard?
It depends on what you consider "hard". However, our answer to this question would be no, it is not hard. To access black belt training and the certification itself, people do not need to get trained in yellow or green belts.
Instead, it is possible to enroll in a black belt course right away without previous experience but doing so can actually make it hard for people who have no knowledge about Six Sigma. Therefore, there are a few aspects to consider if you want to put it in the "hard" or "difficult" category be it according to the training or role you have to fulfill:
No experience or previous knowledge about Six Sigma makes it difficult.

It is a full-time training and position.

The person needs to be organized and disciplined.

Be proactive and efficient.

Have confidence in solving problems.

Understand but also have good concepts of how to use Six Sigma tools.
Now, our black belt training helps to build all the qualities and aptitudes of an expert at this level, which is why we do not consider it a difficult position as long as you get properly trained. But the training itself—leaving aside no experience or previous knowledge—is not hard to complete as long as you are compromised to it.
Finally, obtaining the black belt certification is what asks more of people overall. The exam to get certified is rigorous and we qualify it as difficult due to all the questions included in it. You have to demonstrate your full understanding of the methodology, have experience and not only knowledge in Six Sigma, and be truly prepared for it. Not all black belt exams are the same but they do follow an international standard. Ours consists of 100+ questions and we expect at least a 290 score out of 400.
Do You Need A Lean Six Sigma Black Belt?
If you are aiming to fulfill leadership roles and have a relevant position within a company and LSS team, you should aim for this belt in specific. As we mentioned before, every belt and expert are important, but black belts have more responsibilities and opportunities to build a stable and successful career.
Therefore, if you are ambitious and have personal goals that align with a black belt's profile, you need to start getting trained right away to finally opt for a certification. We are confident you will find yourself attracted and in need of black belt training and certification once having a better understanding of what it entails. And our team at Lean Six Sigma Experts of Kansas is always available to educate you a bit more, clear your doubts, and provide you with the services to cover all your needs and achieve your goals.
There are so many areas or regions where we offer these services with most of them being cities.
However, if you need any of these services, you need to contact us. The list below comprises the areas where we offer these services.