Kansas Lean Six Sigma Green Belt Training and Certification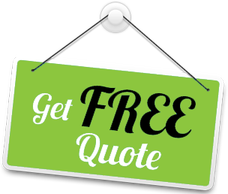 Within a company, every person has a different role that goes according to his or her experience as well as knowledge in the area or task, and when this is taken to Lean Six Sigma, green belt experts are the ones who start working with complex subjects and in managing projects. To understand this, you need to know that Six Sigma is divided into different levels that are known as belts.
The yellow belt represents the first step in the methodology in which people learn the basics, how it is implemented, and all the concepts and principles that involve it. Next, the Lean Six Sigma green belt covers other topics that focus more on how you—as the expert—can start to integrate the method into a company to achieve process improvement.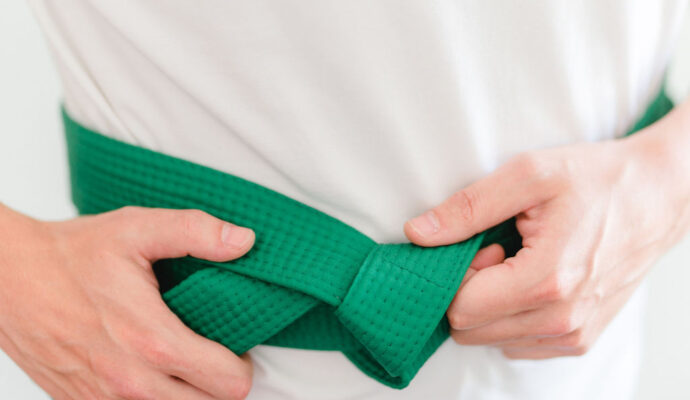 To guarantee a green belt will be able to fulfill different tasks, the training in this level includes learning about the DMAIC methodology that allows companies to focus on improving processes by identifying problems and finding their root causes. However, the topics for green belt training will vary depending on who is teaching and how the LSS course is built.
Our Lean Six Sigma green belt training is structured in a way where main tools, principles, and additional methods are included for the expert to be able to start and manage LSS projects. This means you can expect our training to have the DMAIC method among the topics but also more tools and concepts that are essential to work in projects.
After all, at Lean Six Sigma Experts of Kansas, we want to make sure we are covering all the details and essentials when it comes to fulfilling leadership roles. And simple explanations of tools and principles will not be enough for a green belt expert to handle problem-solving and work towards improvement.
How Do You Get A Green Belt in Lean Six Sigma?
Before anything, you need to get properly trained to be able to obtain the belt itself, which is more considered a certification. For this, taking a green belt course or training will be required and for it, there are no requirements to meet. However, as a company and professionals that have been working with Six Sigma for over a decade, we highly recommend any person interested in a green belt to go through yellow belt training.
It is not mandatory but helps to speed up the process of finishing the green belt course and get certified in it. The yellow belt only takes a few days to complete or a total of 10 to 20 hours. Our green belt training takes a bit longer due to all the topics we have to approach and the skills we need to help you to develop. But with previous yellow belt training, it is possible to reduce the hours it takes to complete it.
Now, is a green belt what you actually need? If you are considering it for your personal growth, a Lean green belt will bring more benefits to your career and work conditions:
Better salary.

Climb in job positions.

Be able to work in any organization or company.

Be part of the leadership team instead of completing small tasks and roles.

Add value to your curriculum.

Develop skills that can be used in your daily tasks.
To obtain all these benefits, training + certification will be required and for it, taking a green belt exam is needed after you complete the course. Our company provides the option of taking the exam and issues the certification if you approve it.
Therefore, getting a green belt in Lean Six Sigma right after your training is possible with us and very necessary if you truly want to boost your career options and have more opportunities.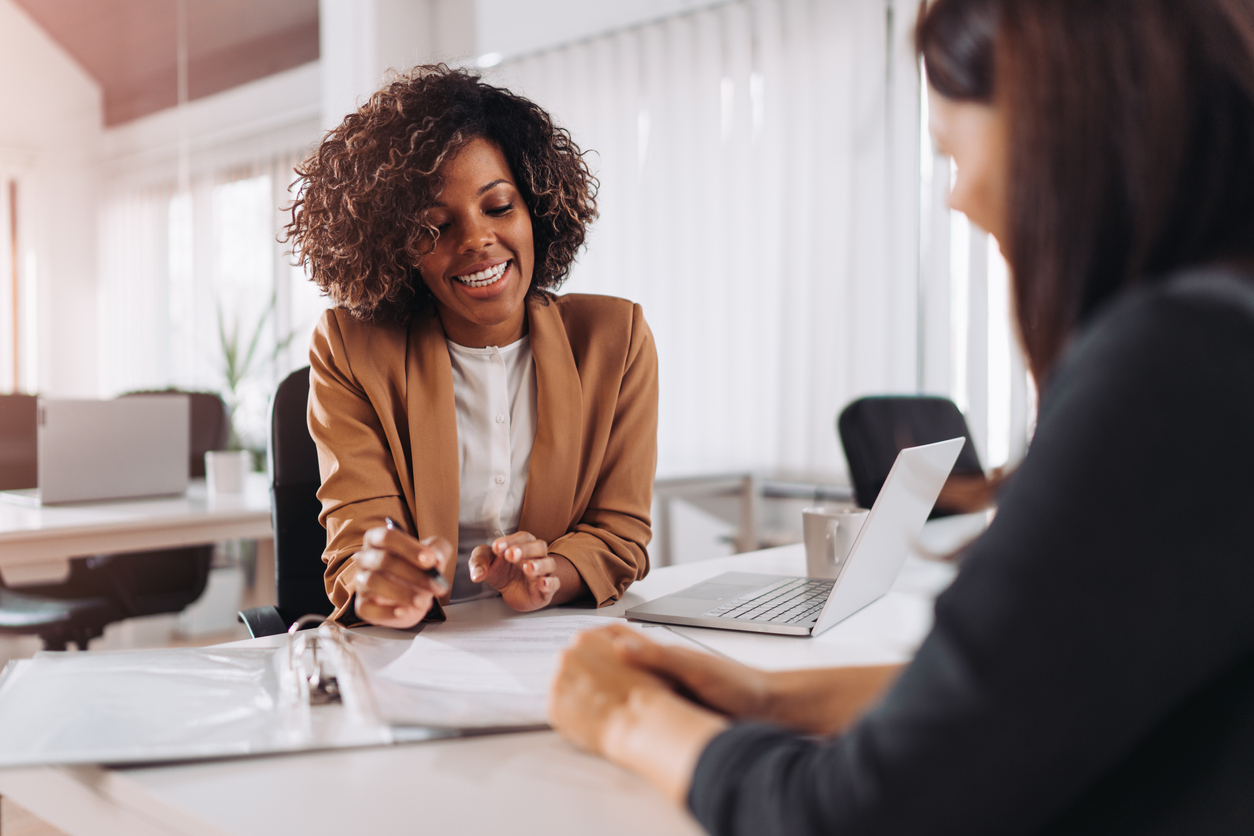 Learning Objectives of Six Sigma Green Belt
Before making the decision to access our green belt training, we want to make sure you understand all its objectives. After all, you can choose a different belt training depending on your personal goals, what you are trying to achieve from the training, and if it is the right certification according to the role you want to fulfill. Also, keep in mind our Lean Six Sigma course does not include the same as other programs in Kansas.
We have made sure to follow a program that focuses on the main topics. But we have also included more objectives during the training to guarantee we are preparing future green belt experts properly:
Learn how to collect, analyze, and quantify data.

Be able to work as a team but also individually.

Understand how Lean and Six Sigma are implemented to eliminate waste and variations.

Develop problem-solving skills.

Use simple yet essential statistical tools.

Develop process maps.

Follow the DMAIC method to achieve process improvement.

Start and manage process-level improvement projects.

Understand how the Lean Six Sigma methodology is executed regardless of the type or size of the company.
This Lean Six Sigma training includes a lot that many people might not understand at the beginning. However, we have made sure to make our course as simple as possible without missing any element and important aspect. Our objectives are clear and we are confident you will obtain all the necessary knowledge to start performing leadership roles that your training can help you to fulfill.
Does Six Sigma Green Belt Certification Expire?
When completing your training and getting certified, you do not have to worry about its expiration. Lean 6 Sigma certifications do not expire, but some companies could require one that was issued not more than 3 to 5 years ago from the date you apply for a position. When this happens, our team at Lean Six Sigma Experts of Kansas can re-certify you in this belt.
Depending on how long it has been, we might or not request you to take the exam. And rest assured our green belt certification will not only be recognized for all organizations in Kansas but also free you from having to worry about re-certification compared to any other company that provides you with it.
There are so many areas or regions where we offer these services with most of them being cities.
However, if you need any of these services, you need to contact us. The list below comprises the areas where we offer these services.