Best Local Lean Six Sigma Experts of Hutchinson, KS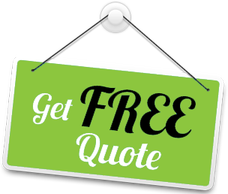 Process improvement is one of the main goals for any company and organization in Hutchinson to be able to continue in business and grow. For this, Lean Six Sigma is the best way to address the necessity. The methodology focuses on removing waste, eliminating problems, and getting rid of all elements and variations that cause inefficiency within the company.
Since there is no special focus on an industry, 6 Sigma can be implemented in any organization and company, which is what makes it flexible and game-changing for all industries. Now, how can a company implement it in order to achieve results?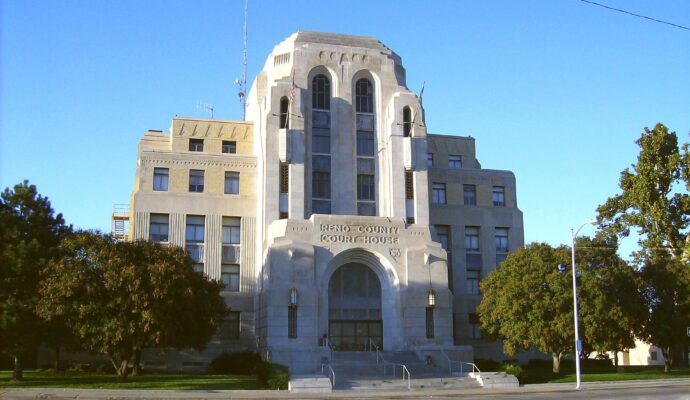 Experts in the methodology are required and although one or two are enough to get started, Lean 6 Sigma takes a lot of work and requires more people to work on projects around it. Therefore, it is necessary to build an LSS team within the company or, at least, have enough workers dedicated to its implementation and future projects.
If you are an organization in Hutchinson trying to integrate the method into your processes, our team at Lean Six Sigma Experts of Kansas can provide you with all the assistance you need. We offer Lean Six Sigma consultants who focus on:
Controlling production quality.

Meet customer requirements.

Maintaining customer retention.

Eliminate waste.

Eliminate variations and defects.

Implement all methods and tools within the Lean Six Sigma methodology to achieve process improvement.
Our 6 Sigma consultants have been working with several companies over the last decade and all of them are properly qualified and trained to fulfill different roles.
Do You Need A Lean Six Sigma Consultant?
This will be determined depending on a few aspects:
How fast you need to implement Sigma.

Your budget and time for the project.

Your company's needs and goals.

If you are looking for training instead of implementation.
An LSS consultant is required for companies or organizations that need to get started in the methodology and are unable to build their own team around it.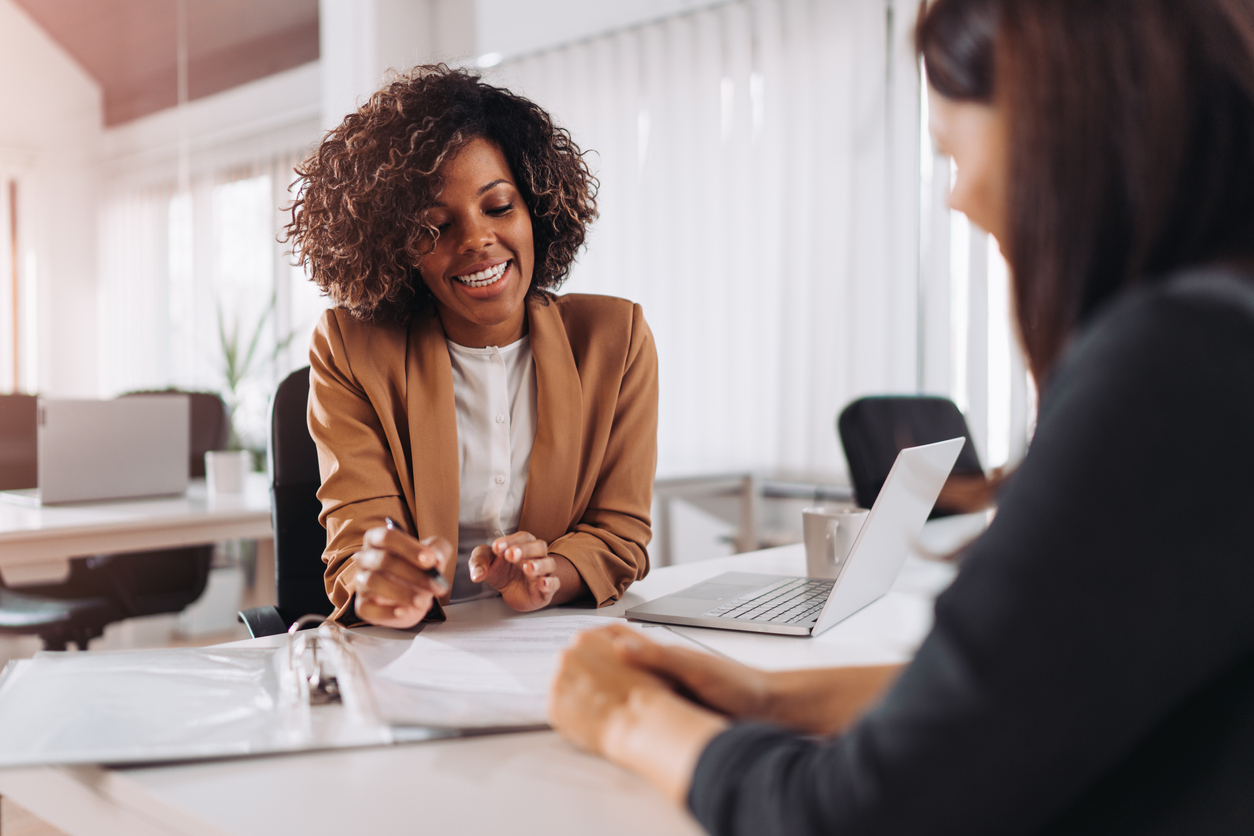 But also, to make sure part of their workers gets trained in Lean Six Sigma if necessary. Our consultants cover both needs: implementation and training. Therefore, you can rely on us for these options without having to worry about going for different services.
However, if you are a person trying to access Lean Six Sigma training, a consultant is not required for this. At Lean Six Sigma Experts of Kansas, we offer 3 options of training and certification (once you finish your training):
Lean Six Sigma Yellow Belt.

Lean Six Sigma Green Belt.

Lean Six Sigma Black Belt.
The belts symbolize the levels in the methodology and depending on the one you get trained and certified, you will have different knowledge and be able to fulfill specific roles within a company. If you are an organization interested in training your workers alone, you can rely on us with these options as well.
Let us know what you need and before deciding to go for a service, we will guide you and recommend the best approach for your company or you as a person interested in Six Sigma training. 
There are so many areas or regions where we offer these services with most of them being cities.
However, if you need any of these services, you need to contact us. The list below comprises the areas where we offer these services.