Lean Six Sigma Curriculum For Kansas High School Students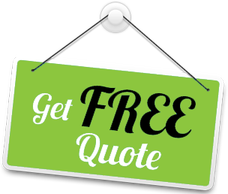 Allowing high school students to add new skills to their curriculums is the best you can do as an educational institution and among the options, you can give them, Lean Six Sigma will definitely stand out in a resume. Nowadays, not all high school students go to college once graduating and even those that decide to choose this path will need a bit of help to follow it.
This is when the idea of helping them by providing enough tools to add to their curriculum comes to mind. But how does Lean Six Sigma help high school students to have more career options and job opportunities after graduating?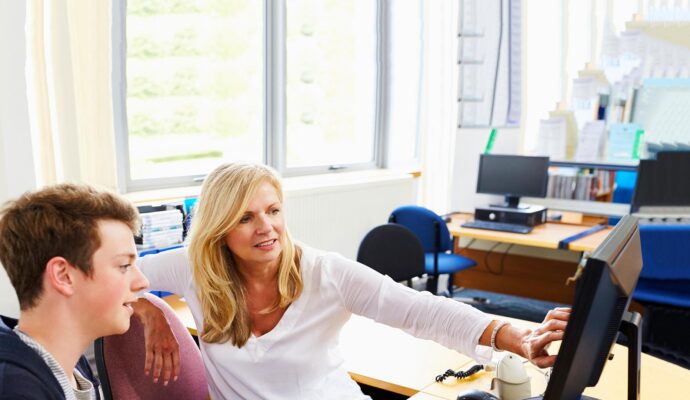 Since Six Sigma is the most used and efficient process improvement methodology in the world, companies find that any person who understands it and knows how to use the tools and additional methods properly is valuable. However, the number of experts is not that many since it is believed that not everyone can get trained nor access a Lean Six Sigma certification.
But anyone can get trained in Six Sigma with or without a profession. It all depends on the training you access and the conditions you are given. In our company, Lean Six Sigma Experts of Kansas, we offer high school students the opportunity to get trained in two of the main belts—or levels—in Sigma: yellow and green. Learning the basics, concepts, principles, and main aspects of the methodology will help them to develop problem-solving skills along with more confidence and trust in themselves.
Other skills and topics will be included during the training process of either a yellow or green belt. These skills can be applied both personally and professionally to not only have more college and job options but also focus on different objectives regarding the student's growth.
How Does Lean Six Sigma Training Work for Students?
Six Sigma training is always divided into different levels or belts. This is not the exception for the LSS courses available for high school students but the structure will be different considering that students cannot obtain the required experience. To understand this, keep in mind that learning Lean 6 Sigma includes working in a company or fulfilling a small role while getting trained—and after completing your belt training.
This helps people to gain experience and expertise in the methodology and understand how it works based on what they have learned so far. However, high school students do not have this opportunity most of the time and it is required to guarantee they not only understand the method but also know how to implement it without much practice.
Our Lean Six Sigma course will focus on adding topics to help them develop the essential skills but also additional ones that will complement part of the missing experience. Essential, students only get trained in the yellow belt or an LSS green belt, which is why our program will include the usual topics approached in regular training. For our yellow belt, we will aim to provide basic training and the essentials about Six Sigma to guarantee the students are able to work with personal projects and achieve personal improvement as well.
While our green belt training is aimed at team-based training where students learn how to work together to achieve results in improving quality and reduce costs in a company or project. These Lean Six Sigma courses do not take longer compared to regular ones. Instead, high school students can complete our yellow belt training within 20 hours—divided into several days if necessary—, and the green belt in around 20 to 30 hours.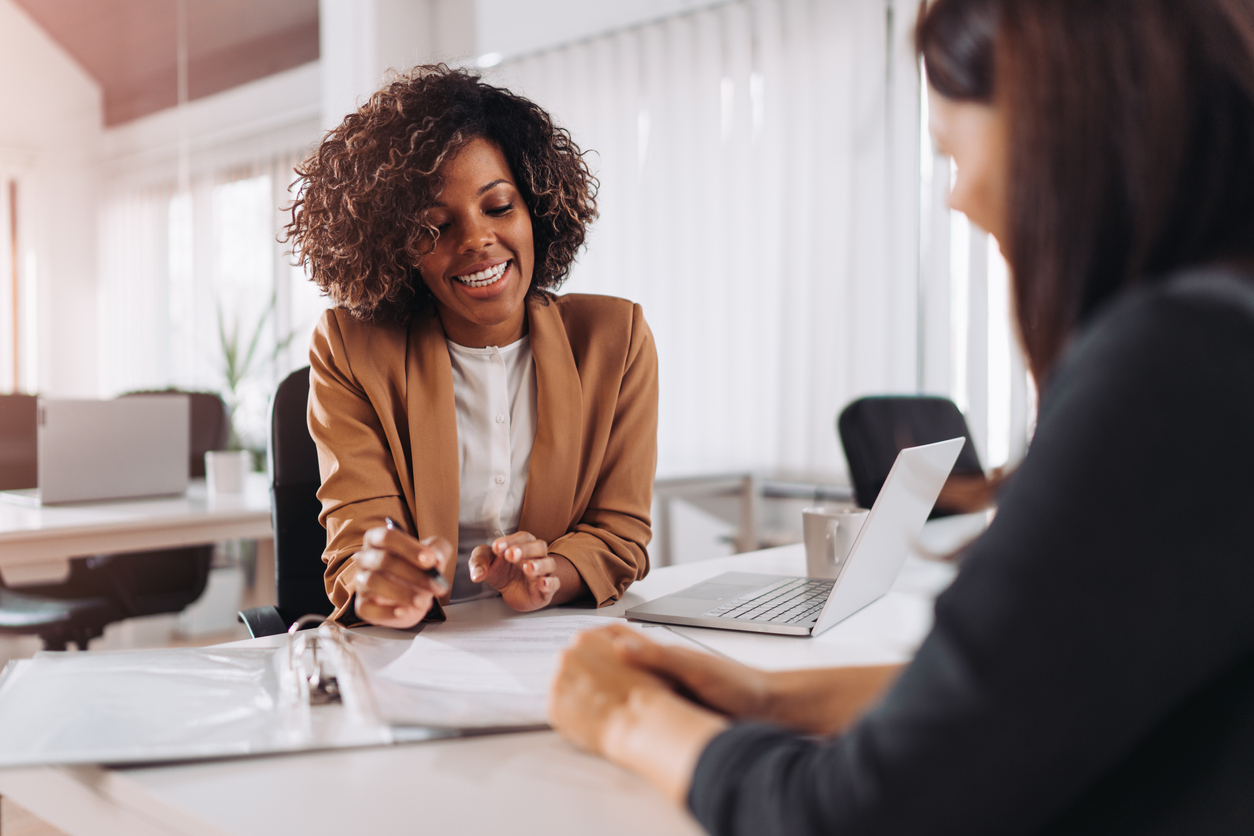 Benefits of Lean Six Sigma for High School Students
The main benefit lies in what they are able to add to their curriculums. It is not a secret that building a curriculum since very young is difficult when you have zero work experience or have not learned specific skills. Since Lean Six Sigma is valuable in any company and anywhere you go, high school students can add their training and certifications to their curriculums and even obtain more points for their graduation and college aspirations.
The methodology strives to prepare a disciplined, organized, productive, and efficient expert, not only in Lean Six Sigma alone but on a personal level as well. Therefore, if you are an institution considering adding a 6 Sigma course or program for your students, we will be more than happy to help you with it along with providing certifications once they complete it.
In this way, all students selected to take it will be able to enjoy other benefits:
Understand and use a problem-solving methodology that is useful for their personal and professional lives.

Learn how to identify the real problems in a situation and decide the best actions to take.

Improve their decision-making skills based on analysis of data or facts.

High school students will learn what is valuable or not within a process, or during a situation.

Gain confidence in their aptitudes and skills, especially to identify and solve problems.

More college options and opportunities as well as work conditions and job positions after graduating.
How to Get Lean Six Sigma Training & Certification for Students
If you already made the decision to invest in this matter, our team at Lean Six Sigma Experts of Kansas will be delighted to help you in every step. Our Lean Six Sigma training and certifications for high school students are available all year round and we can help you to adjust the training hours to their current schedule. Also, keep in mind we have experience with students and we know how to approach the topics perfectly to guarantee they are not tedious nor take too long to understand for any of them.
One of the options we have available from now on is to take 6 Sigma training online from their homes to prevent any visits to our offices or you can have our experts assisting in the school's buildings. Once a student completes a belt training—yellow or green—, we will allow him or her to take the exam to opt for certification.
For any student, learning Six Sigma means a better future by just adding it to his or her curriculum. Therefore, we encourage you to take action and add it to the program you are providing.
There are so many areas or regions where we offer these services with most of them being cities.
However, if you need any of these services, you need to contact us. The list below comprises the areas where we offer these services.