Free Quote & Consultation from the Lean Six Sigma Experts of Kansas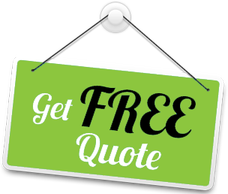 A way to improve a company's performance and processes are by integrating Lean Six Sigma into the production and steps it takes to obtain the desired products and services.
Companies in Kansas can rely on it regardless of the industry they are part of and their sizes since the best part of Sigma is that it can be used for any organization without special requirements or limitations. However, there are a few aspects to keep in mind if you are indeed considering its use in your business:
Qualified and experienced LSS professionals are required.

Proper training for your workers will be needed on certain occasions.

Dedicate time to its implementation to be able to achieve results.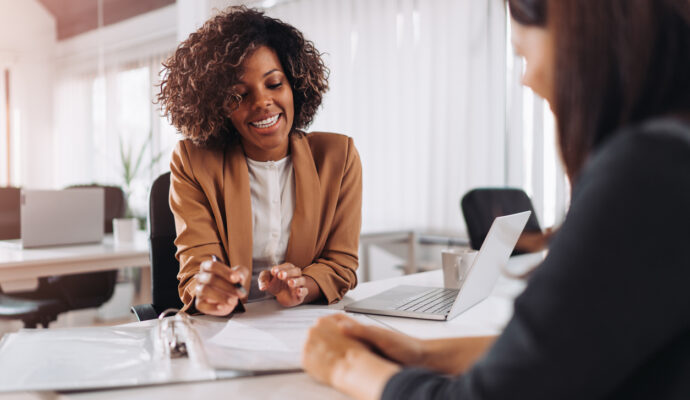 Most companies in the state decide to address this by taking the time to have access to Lean Six Sigma training for a group of their employees. Or by relying on Six Sigma consultants who can work in compliance with the organization and start achieving results with the projects they start and manage.
Either of the options is viable and can lead you to achieve the desired results. But making a decision will depend on the situation of your business and who you are relying on for the services. Our role at Lean Six Sigma Experts of Kansas is to provide you with qualified and well-trained experts that will deliver a wide range of solutions for your LSS needs:
Lean Six Sigma consulting services.

6 Sigma training.

Yellow, green, and black belt training and certification.

Lean Six Sigma for high school students.

Introduction to the methodology.

Lean Six Sigma courses and exams.
Why Work with Us
---
Unlike other companies and Six Sigma experts in Kansas, we do not have requirements for those who need our services. If you are a company looking for Lean Six Sigma consultants, we will be delighted to help you in any possible way even by delivering training to your workers while our experts work in the integration of the methodology. Meanwhile, people overall can decide to get introduced and learn about 6 Sigma with us without having to sacrifice time and resources.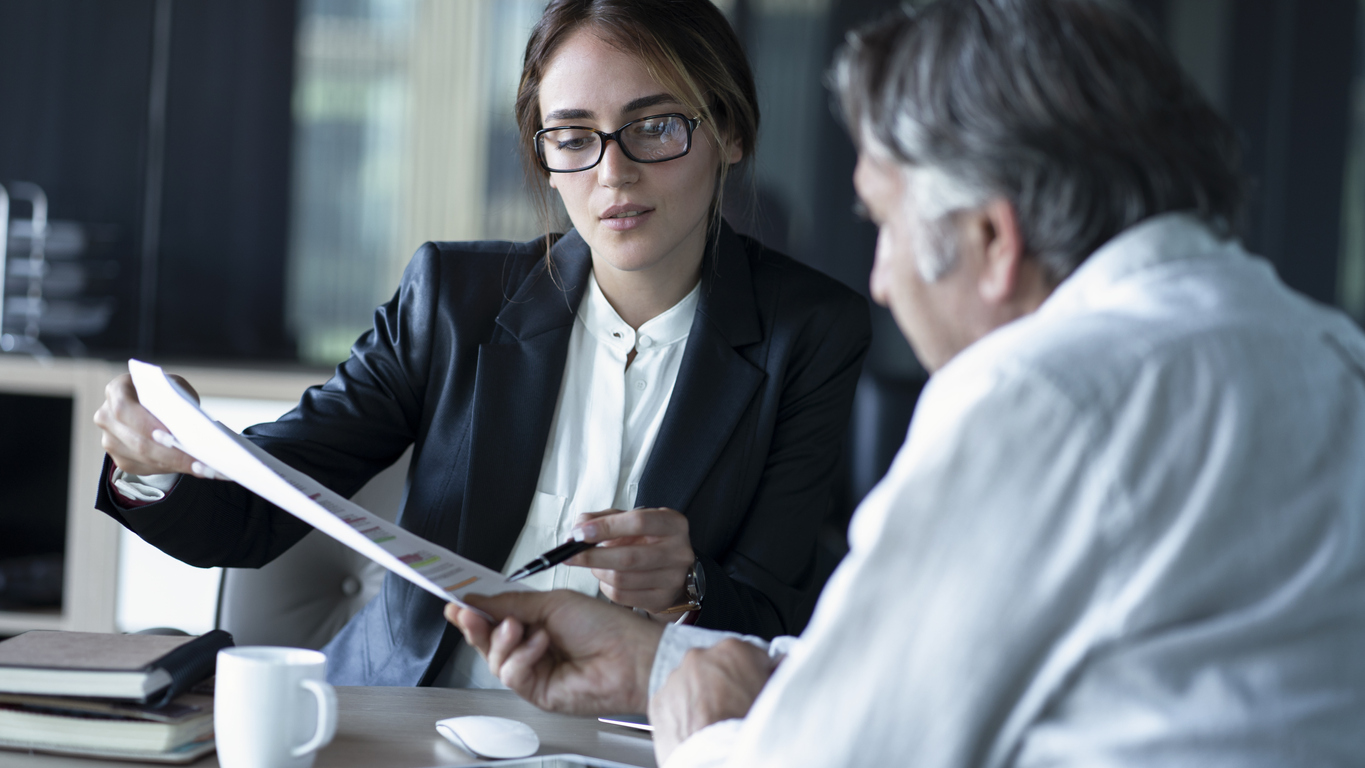 For this, we have created both in-person training but also LSS online courses to stay at home or learn from where you are without having to visit our offices. After each training or Lean Six Sigma course is completed, we will give you the option to take our exams to get certified. We work with the 3 main levels or known as belts in the methodology: yellow, green, and black belts.
And for yellow and green belts, high school students can opt for a program where they will learn the essentials, develop new skills, and be able to add value to their curriculums to increase their college and career options. We cover every need and our training and certifications are authorized and also recognized throughout the state.
Therefore, when working with our team at Lean Six Sigma Experts of Kansas and deciding to contact us, you are guaranteed to access top-notch training and services to address your objectives with the methodology.
There are so many areas or regions where we offer these services with most of them being cities.
However, if you need any of these services, you need to contact us. The list below comprises the areas where we offer these services.