Best Local Lean Six Sigma Experts of Johnson County, KS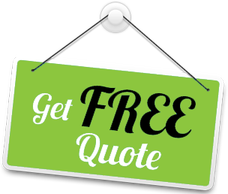 Professionals and people in general who want to learn about Lean Six Sigma in Johnson County have a hard time trying to find the right experts and mentors for it. Although the methodology is the main and most efficient one when it comes to process improvement, not many companies know how to implement it nor understand all its extensions.
As a result, finding experts who can teach how to use it and achieve results are very limited. Fortunately, our role at Lean Six Sigma Experts of Kansas is to provide services and solutions that can cover people's needs regarding Sigma. Starting with Six Sigma training in three specific belts or levels:
Yellow belt.

Green belt.

Black belt.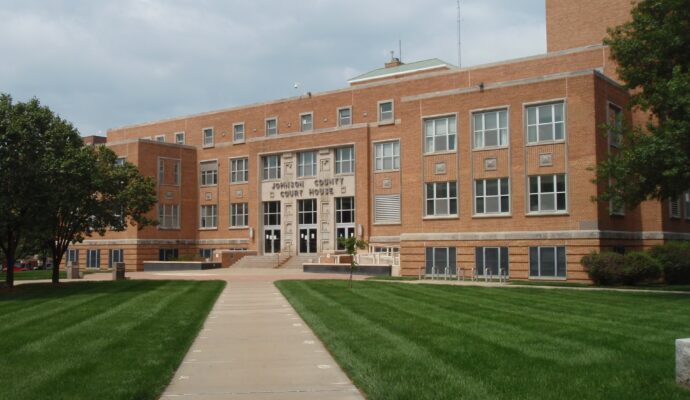 Following the same order, the topics approached in each type of training go from basic to advance in order for the expert to fulfill roles depending on its training and expertise. Within Six Sigma, there are more belts included but we focus on the main ones which all people can access and save time.
With that said, how do you know if you should get Lean Six Sigma training? For individuals, Six Sigma means more work and career opportunities and options, better salary, job positions, and other benefits. It is a great investment and value to add to any resume. For companies, Lean 6 Sigma is the best option to achieve process improvement by eliminating waste, defects, variations, and addressing problems to control and improve the company's performance.
The Sigma training can be accessed by any particular who wants the previous benefits. While companies' workers can also decide to get trained depending on the company's decision about integrating the methodology.
Is Lean Six Sigma Necessary in A Company?
It is not mandatory but the results and improvements a company can achieve with its integration are what lead all businesses in Johnson County to invest in it. The Six Sigma principles are not specific to an industry or type of company. Instead, they fit what every organization should aim for:
Focus on the customer requirements and work for them.

Find problems and solve them.

Eliminate variations that slow or make processes inefficient.

Improve communication between team members and workers.

Change and flexibility are needed.

Reduce waste and concentrate on valuable steps, products, and services.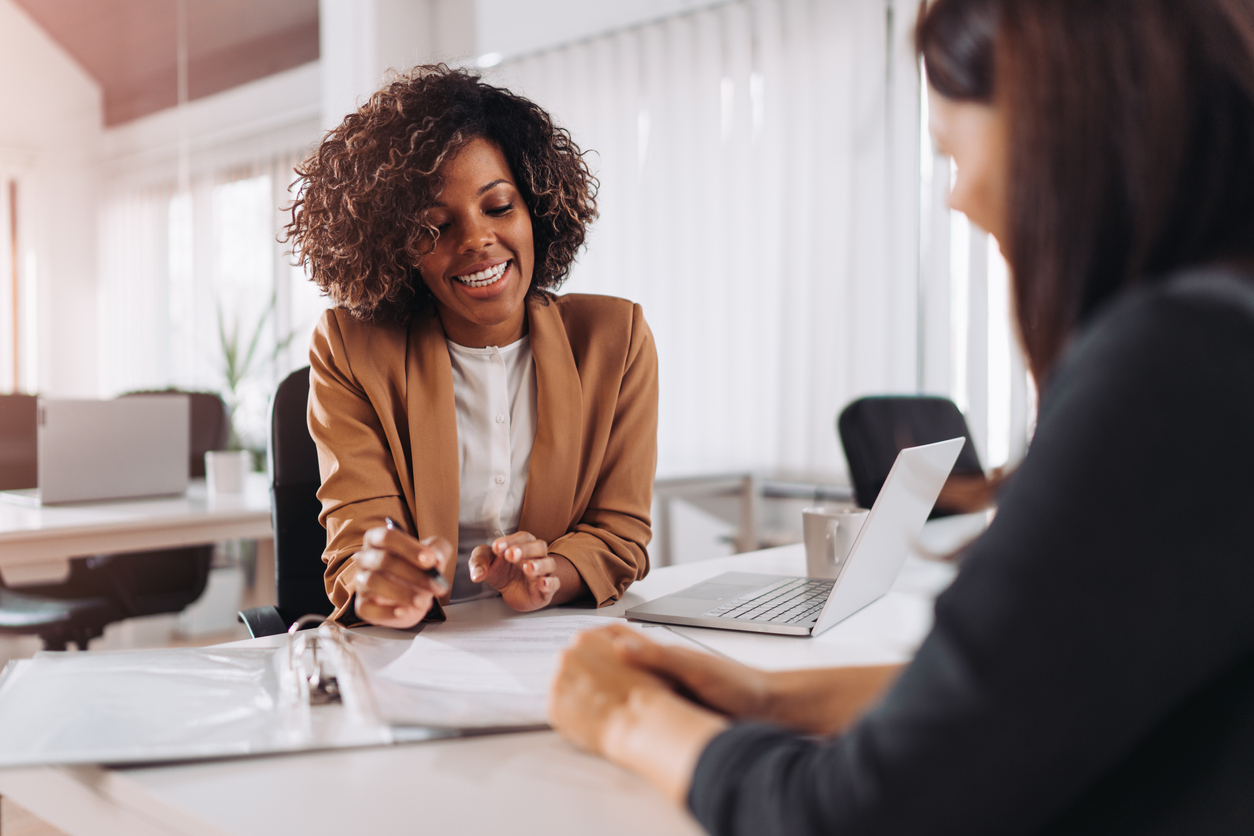 Thanks to this, companies can achieve outcomes that bring improvement not only to processes but their performance, productivity, and increase the employees' involvement when necessary. A short answer to the question would be yes, it is necessary as long as you want to achieve results that will boost the organization's growth and success.
How to Integrate Lean Six Sigma?
To start working on its implementation and follow the Sigma process in a company you will need to rely on experts and Lean Six Sigma consultants. At Lean Six Sigma Experts of Kansas, we can provide you with well-trained and qualified consultants who will help you to implement Sigma in your company.
Or you can access our Lean 6 Sigma training in order to have your workers or employees getting trained on it. Several solutions will cover your needs. And if you are an individual just looking to learn about the methodology, you are welcome to request any of our Lean Six Sigma belt training options available through the county.
There are so many areas or regions where we offer these services with most of them being cities.
However, if you need any of these services, you need to contact us. The list below comprises the areas where we offer these services.