Best Local Lean Six Sigma Experts of Olathe, KS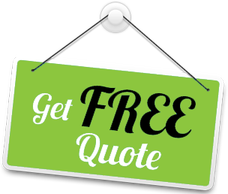 Small companies and organizations in Olathe have one thing in common: it is difficult for them to improve their processes. However, a way to address this is by implementing a methodology that works in different aspects within the business, and Lean Six Sigma is the best for it.
This methodology aims to improve processes by reducing waste, identifying problems, solving them, and eliminating all types of variations and defects. The way Lean 6 Sigma achieves this is by using two process improvement methods: Lean and Six Sigma. While Lean focuses on reducing and eliminating waste, Six Sigma aims for variations and problems within the processes.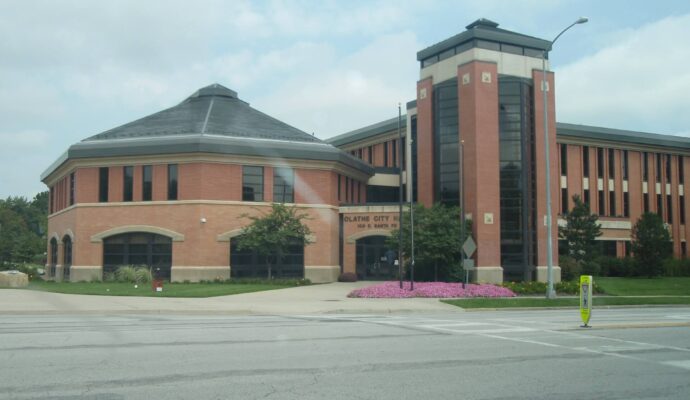 For Lean, everything that makes processes inefficient and slow is considered waste, which is why you will discover while learning about the methodology that defects, overproduction, transportation, waiting time, and other elements, are the ones you need to eliminate from your production. Meanwhile, Six Sigma will focus on a 5 steps method to identify problems, objectives, and address all issues within the processes: DMAIC.
DMAIC stands for define, measure, analyze, improve, and control and is the order companies need to follow in order to achieve process improvement but also maintain and control them over the years. Now, how can a company in Olathe implement the methodology? Also, is it only for small organizations and businesses?
Lean Six Sigma can be implemented in any business regardless of its type and size. Therefore, all companies can obtain the benefits and results that come from the methodology. As for how it is implemented, experts in LSS are required. At Lean Six Sigma Experts of Kansas, we can provide you with Six Sigma consultants that will work in controlling your quality standards, processes, reduce waste, and achieve the main objectives of Sigma.
However, you can also choose to train your workers in the method and build an entire team within the company that can handle all projects and tasks.
How Does Lean Six Sigma Training Work?
The methodology is divided into different levels or better known as belts, and the training works differently depending on who trains you. In our company, we have 3 training options that focus on the main belts:
Yellow belt training: focused on the basics, concepts, principles, main tools, and essentials of Six Sigma. Anyone certified in it can work as a data collector, analyst, supervise a few tasks, and work measuring efficiency and processes.
Green belt training: aims for how the methodology is implemented and how it helps companies to achieve process improvement by using different tools. The expert in the green belt can start and manage projects.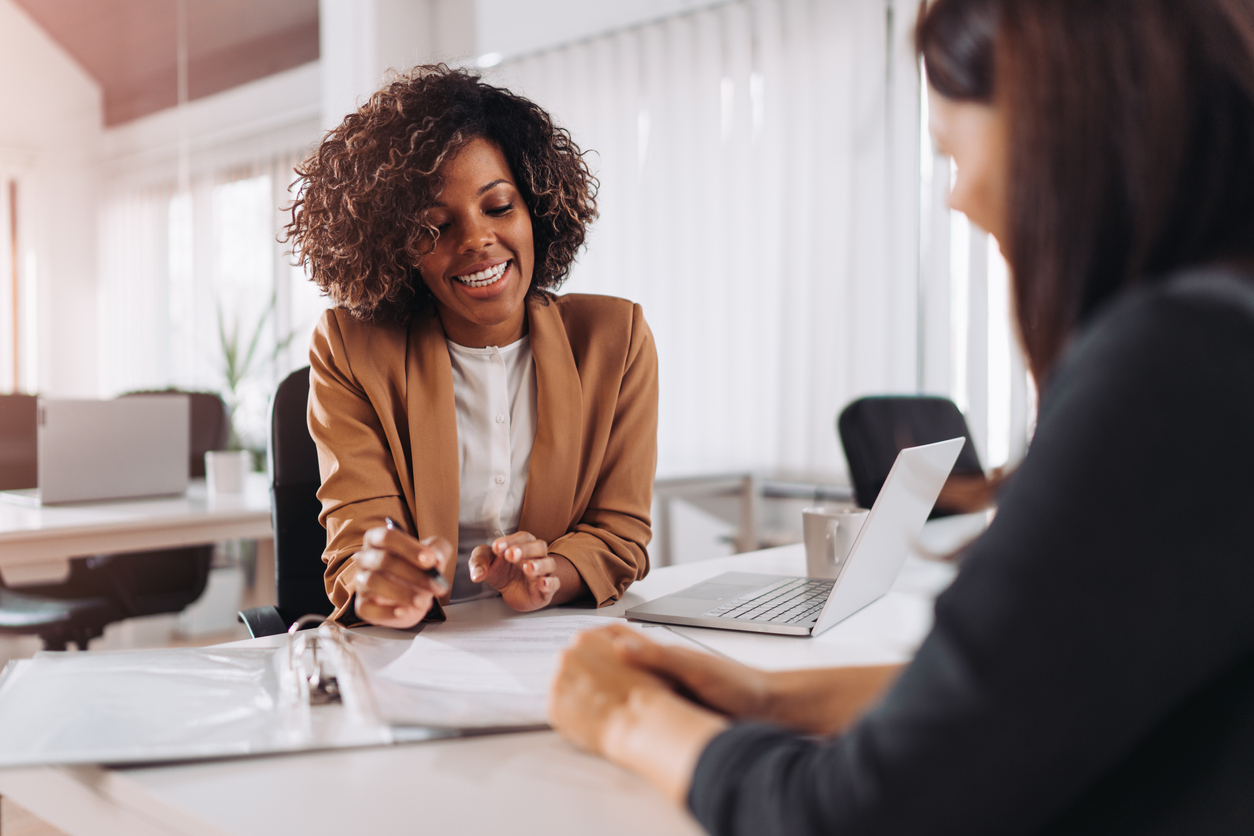 Black belt training: aimed to develop leadership and problem-solving skills to prepare the expert to lead, mentor, coach, and teach an entire LSS team within a company plus supervise all projects.
When you go for our Sigma training, you can opt for the certification which will require an exam according to the belt you decided to go for. With that said, we still have our Lean Six Sigma consultants available in case you prefer to go for a straight implementation.
But Six Sigma training is a great option for companies that have time to train their workers or particulars who want to add skills and value to their resume and what they can do within a company.
There are so many areas or regions where we offer these services with most of them being cities.
However, if you need any of these services, you need to contact us. The list below comprises the areas where we offer these services.