Best Local Lean Six Sigma Experts of Topeka, KS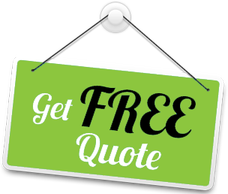 Faster, more efficient, and more productive processes are able to achieve with the right methodology, which is why all organizations and companies in Topeka decide to implement Lean Six Sigma.
The method focuses on process improvement by reducing waste and eliminating all types of variations and defects that affect the production and obtaining valuable products and services. Most people do not know that Lean 6 Sigma comes from 2 methodologies and practices: Lean and Six Sigma.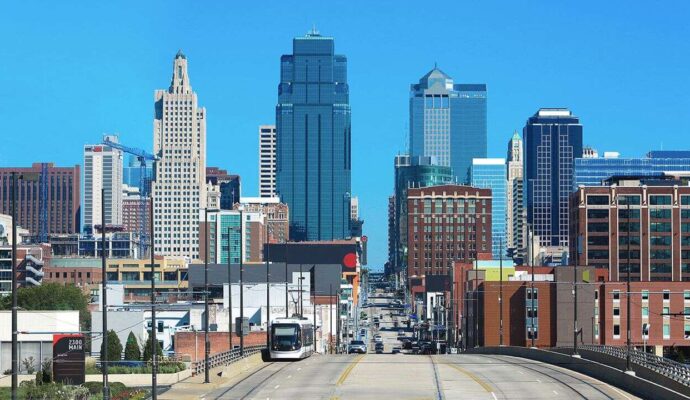 While Lean focuses on eliminating waste, Six Sigma has its focus on identifying variations and problems to solve and eliminate them later on. For Lean, waste is everything that delays processes or affects efficiency, which includes:
Over-production.

Transportation.

Defects.

Waiting.

Unused talent.

Mobility.

Inventory.
Meanwhile, Six Sigma follows an improvement model that consists of 5 steps:
Define the problem, opportunities for improvement, objectives, and customer requirements.

Measure process performance and project efficiency.

Analyze the processes to determine the sources or roots of variations and identify the problems behind poor performance and defects.

Improve processes by addressing the previous variations and problems.

Control the process improvement achieved and plan for the future.
This model is known as DMAIC and Lean Six Sigma experts are able to follow and implement it without any issues. Now, how does a company start implementing this methodology? Either by relying on Lean Six Sigma consultants or taking the time to train several workers to understand and interpret it.
At Lean Six Sigma Experts of Kansas, we can provide you with services that cover both options. Our Lean Six Sigma consulting option offers all the consultants you need to start working in the methodology within your organization while our training programs are available for your workers. Also, our consultants can take care of your workers' training while performing their main roles.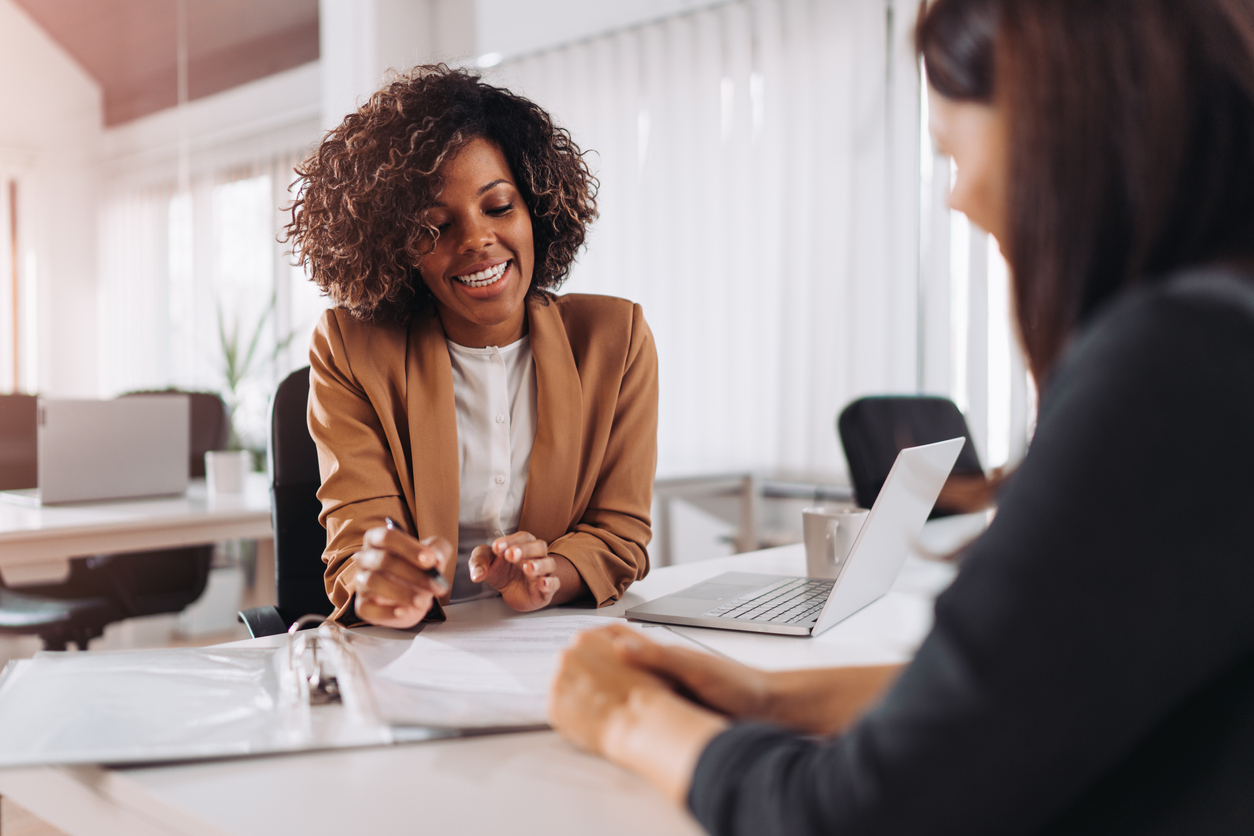 Is Lean Six Sigma Worth It?
For companies, the methodology means a way to grow and stay competitive. While particulars are able to have more career options and opportunities among other benefits. The best part about Lean Six Sigma is that it does not take too long to get trained, what you will be delayed in is when it comes to expertise and experience.
However, it is worth investing in it if you are thinking about obtaining a better job position, building a career out of it, or add more value to your resume and you as a worker within a company. Individuals who know how to work with Six Sigma are valuable in any organization. Meanwhile, companies will obtain the natural benefits that come from its implementation, where the main ones are:
Reducing waste and eliminating variations.

Achieving customer satisfaction.

Improving processes.

Continual improvement in the company.

Better performance.

Improve employee involvement.
We are confident you will notice how everything in a personal or business life improves thanks to the methodology. And at Lean Six Sigma Experts of Kansas, we have all the solutions and alternatives for you to get started on it.
There are so many areas or regions where we offer these services with most of them being cities.
However, if you need any of these services, you need to contact us. The list below comprises the areas where we offer these services.