Lean Six Sigma Training in Kansas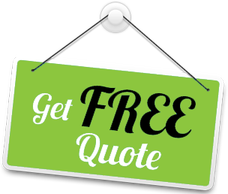 Implementing any methodology in a company will require well-trained and qualified experts who are able to understand but also know what tools they should use for specific situations. For Lean Six Sigma, training is always necessary and something people actually strive for.
Among all the process improvement methodologies available, Lean Six Sigma has proven to be efficient and effective compared to others. Thanks to the focus it has on reducing waste and eliminating variations, companies are able to aim for more than just a momentary improvement and instead, have a continuous one.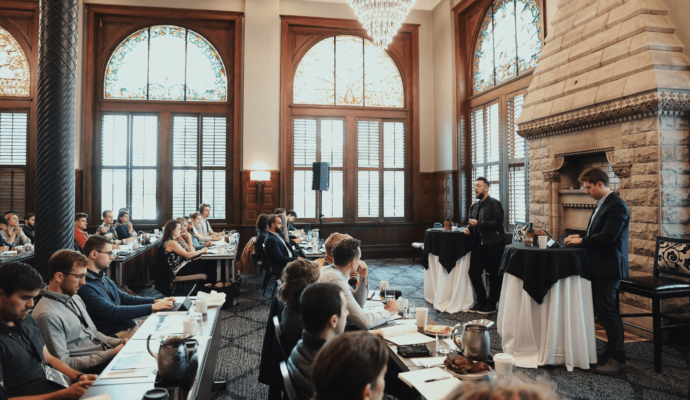 However, implementing or integrating it into an organization can take time depending on the size and type of the business. Also, achieving results requires a well-developed plan to integrate the methodology and ensure it focuses on the real problems within the company. For this, companies have 2 options: hire experts or develop the talent themselves.
Most of the time, the latest option is the one that pays of all the effort the most since Six Sigma is not a one-time methodology or implementation but rather something permanent. This means a team within the company is required to plan, start, and manage all the projects related to process improvement and to use the right Six Sigma tools in different situations.
Therefore, this is what you can do as a company:
Access Lean Six Sigma training programs to prepare your workers to fulfill different roles within the company and in the LSS team.

Hire experts who can start the implementation but also train your employees to create your own talent and increase the involvement of your human resources.
Our company, Lean Six Sigma Experts of Kansas, can provide you with different Six Sigma courses that are focused on the main levels within the methodology. These levels are known as belts as although there exist more than 4, we put our efforts into providing the essential and—according to us—the required ones: yellow, green, and black belts. Our Sigma training is available for any company in Kansas that is trying to develop new talent and start implementing the methodology.
Is Lean Six Sigma Training for Companies Only?
Rather than companies, Sigma training is for individuals. Be it, workers, from an organization or people who want to learn and start working with the methodology. Actually, in the last 5 years, people have grown interested in how it works and how it benefits them on a personal but also professional level. Companies certainly obtain benefits from it by having their own experts and a reliable team.
But people overall are able to develop new skills and add more value to themselves when it comes to working with a company. Therefore, no, Lean Six Sigma training is not only for companies but rather anyone who wants to learn about it. Our training and courses are available for any person in Kansas that is trying to get trained to be part of the LSS team in the company or wants to start a career thanks to the methodology.
The training is not different for any individual, be it a company's worker or the person who reaches out to us to get introduced and be able to implement the methodology in the future.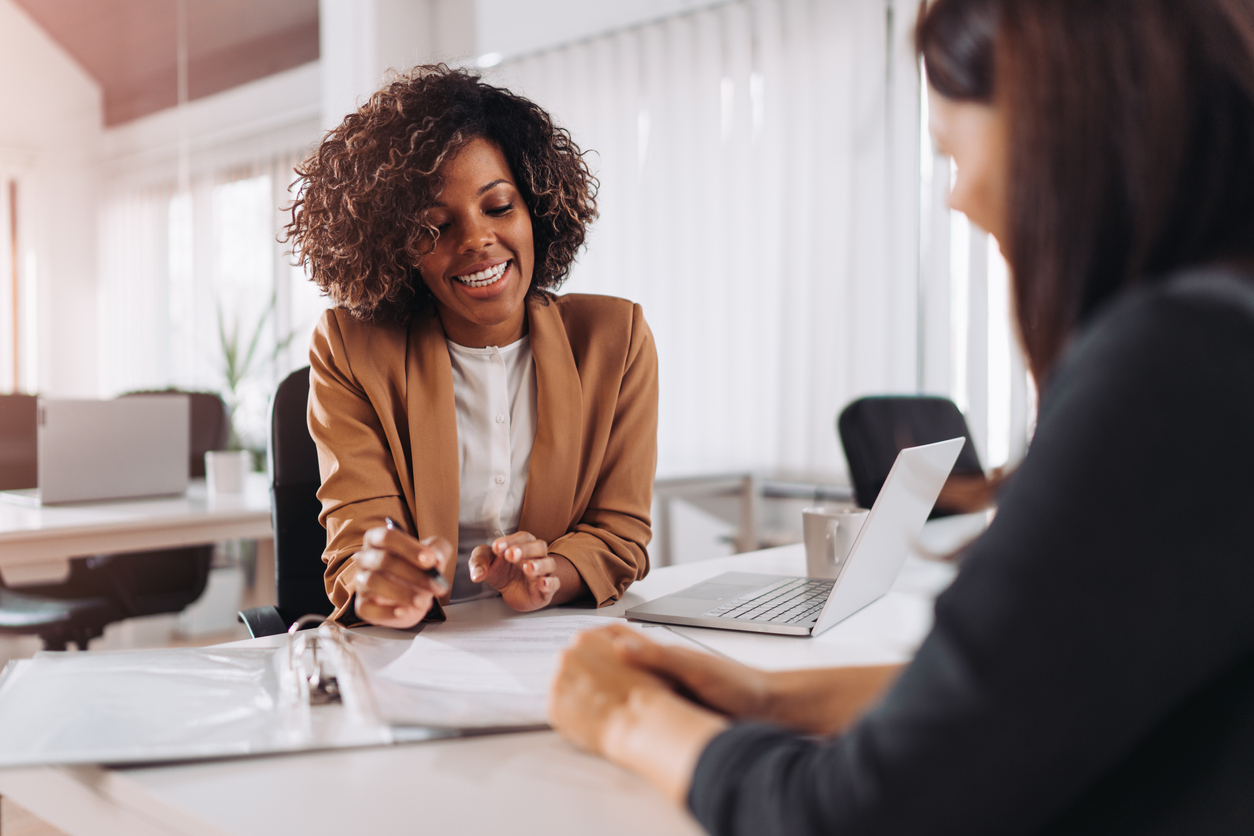 What Lean Six Sigma Trainings Are Available?
As we mentioned before, we personally focus on the three belts in the methodology. Therefore, our training options are divided into three and there are no requirements to request any of them:
Yellow belt training. Our experts will focus on teaching you the principles, tools, concepts, and philosophies of Six Sigma so you are able to understand what it is and how it works. The skills acquired during this training are not enough to fulfill leadership roles, but you are able to work in small roles within a company that is focused on collecting data, measuring projects, and as an analyst.
Green belt training. How Six Sigma is implemented and the DMAIC 5-step method are our focus for this training. We want to make sure experts understand how Lean Six Sigma helps to achieve process improvement by following the right steps. But preparing them to understand how tools work and determine the best for specific situations is also part of the program we have created. By the time Lean Six Sigma green belt training is completed, the expert should be able to start and manage LSS projects.
Black belt training. A full understanding of the methodology, its tools, philosophies, and be aware of how LSS tools work will be achieved during this training. Also, developing problem-solving and leadership skills is the main goal. Black belts have to supervise, lead, coach, teach, and assign team members to guarantee all projects are going smoothly and being effective in the company where Six Sigma is being used.
Benefits of Getting Lean Six Sigma Training
Along with the training, the benefits come from the certification as well. But focusing on what people are able to obtain by investing time and resources in Lean Six Sigma, we have to mention the career options they unlock from themselves. Lean Six Sigma experts are required in any part of the world, even more in Kansas where companies need to start improving in order to stay competitive.
Therefore, Sigma will be the best investment for a professional career but also for personal growth due to all the skills you develop from it. With that said, companies and individuals obtain different benefits due to the objectives they have with the training.
Companies:
Develop their own talent in Six Sigma.

Increase employee involvement.

They are able to work with the methodology in the short and long term.

Can achieve process improvement but reducing waste and eliminating variations.

Focus on the customer requirements.

Integrate flexibility and change culture.
Individuals or People:
More career options.

Work opportunities.

Better salary.

Better work conditions.

Problem-solving skills that can be used on a professional or personal level.

Valuable for any organization.

Add value to the curriculum or resume.
At Lean Six Sigma Experts of Kansas, we strive to help you as much as we can with our training. To be more specific, we want to make sure you are prepared to work with Six Sigma and have the opportunity to even implement it in your own company once finished. For this, you can take our Lean Six Sigma training as an online course or go for the traditional method of in-person classes.
There are so many areas or regions where we offer these services with most of them being cities.
However, if you need any of these services, you need to contact us. The list below comprises the areas where we offer these services.