Best Local Lean Six Sigma Experts of Lawrence, KS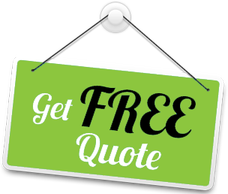 For particulars that want to grow in the Lean Six Sigma world and get introduced to it, many experts and training options are available in Lawrence. However, it is important to choose the right one to guarantee you not only get properly trained but also certified to fulfill the roles you were prepared for.
Our role at Lean Six Sigma Experts of Kansas is to provide you with all the solutions for you to work around Six Sigma and obtain all the benefits that come from dedicating your time to it. Therefore, when you contact us, you will be able to choose from different services that cover your needs the best:
Lean Six Sigma training.

Lean Six Sigma consulting.

Lean Six Sigma certification.
And others that focus on the belt levels we offer and additional services for high school students and companies.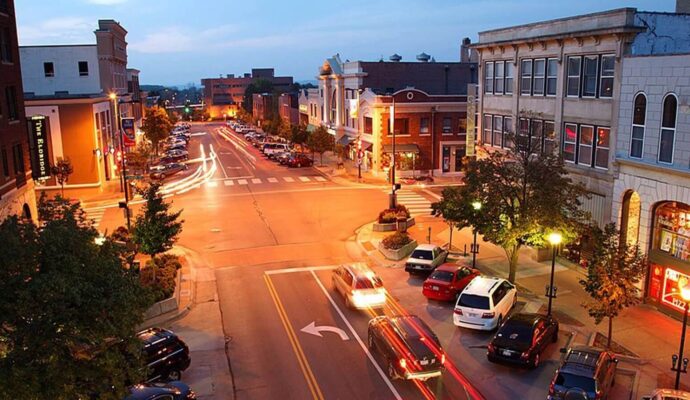 How to Get Started in Lean Six Sigma?
---
As long as you have the desire to start, the rest comes alone. For beginners and people who need to get introduced to what is Lean Six Sigma, its structure, and how it works, we recommend getting yellow belt training before anything else. The Lean Six Sigma methodology is divided into several belts, which are what identify the levels.
Although there is a white belt, we focus on the 3 main belts: yellow, green, and black. For us, the yellow belt is the perfect level for beginners who need to understand the methodology, learn about terminology and its concepts and principles. Once someone completes our Lean Six Sigma yellow belt training, this person will be able to fulfill roles as an analyst, data collector, small supervisors, and in measuring projects and efficiency.
The best part about choosing us as your trainers is that once you finish our yellow belt you can take the exam to opt for the certification. Our Lean Six Sigma training options, once completed, open the doors for you to get certified in it and be able to demonstrate your compliance with the methodology and a full understanding of the topics covered in the belt training you went through.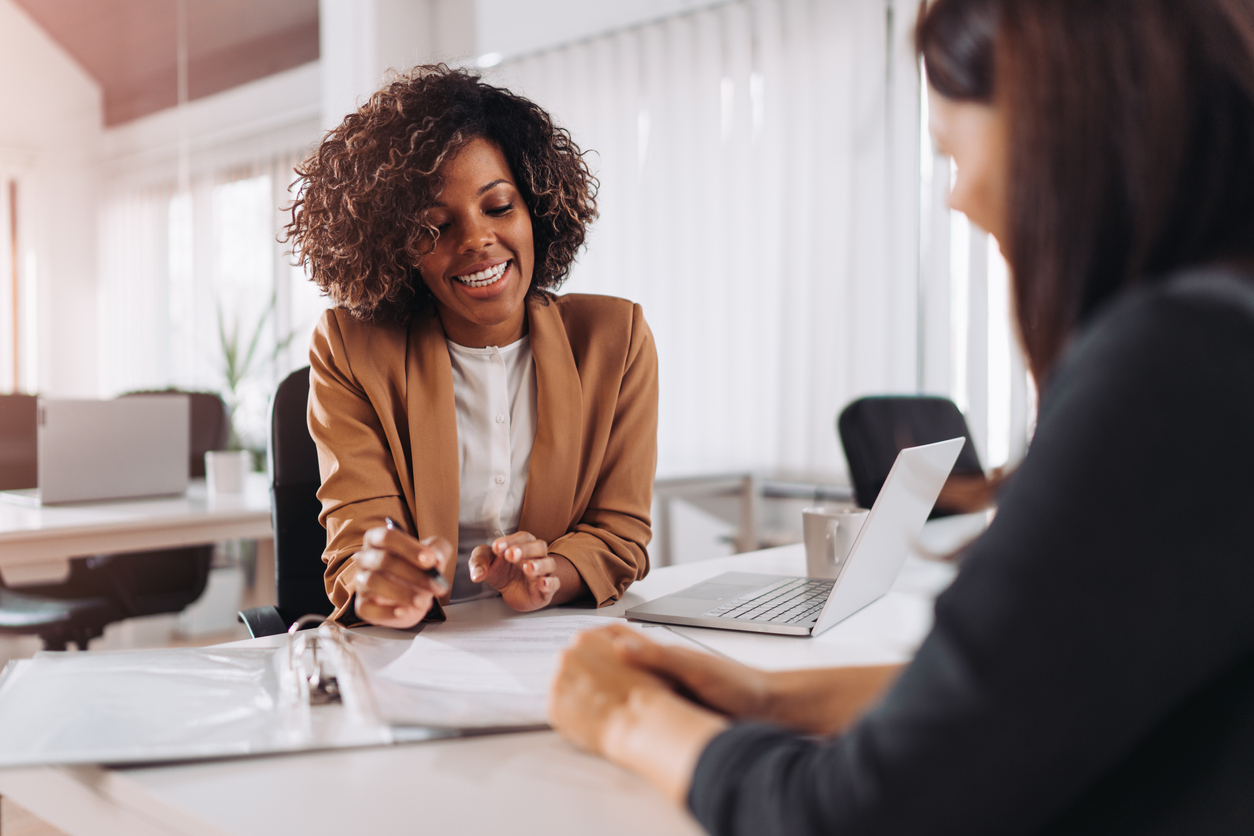 Is Six Sigma Black Belt Better Than Green Belt?
The order of the training goes exactly as we mentioned before:
It is not necessary to get trained and certified in one to go for the other, but we actually recommend it to make the process faster and have a full understanding of the methodology. Now, when choosing which one is better, green and black belts have several differences. While green belt training focuses on how to implement Six Sigma, start and manage projects, black belt aims for developing leadership and problem-solving skills but also understand the philosophies and concepts of the method from head to toe.
Therefore, our recommendation would be to focus on the green belt if you are aiming to fulfill influential roles in a company but do not want to supervise an entire team. While the black belt is the best option to be a leader, mentor, coach, supervisor, and teacher for everyone in the time. At Lean Six Sigma Experts of Kansas, we don't consider there is one better than the other unless you focus on the benefits that come from each Lean Six Sigma training and certification.
In which we can inform you better when contacting us or having a look at our services on our website.
There are so many areas or regions where we offer these services with most of them being cities.
However, if you need any of these services, you need to contact us. The list below comprises the areas where we offer these services.