Best Local Lean Six Sigma Experts of Kansas City, KS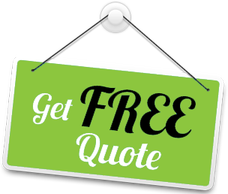 Learning Lean Six Sigma in Kansas City is not difficult when you find experts, teachers, and trainers for the task and within the city, you will find several options. What will take time is to choose the right one for your situation and can guarantee you will learn everything about the methodology to the extent you want to.
Our role at Lean Six Sigma Experts of Kansas is to provide particulars and companies with the Lean Six Sigma training they need. Not all training programs are the same since 6 Sigma consists of different levels or belts as they are known within the methodology.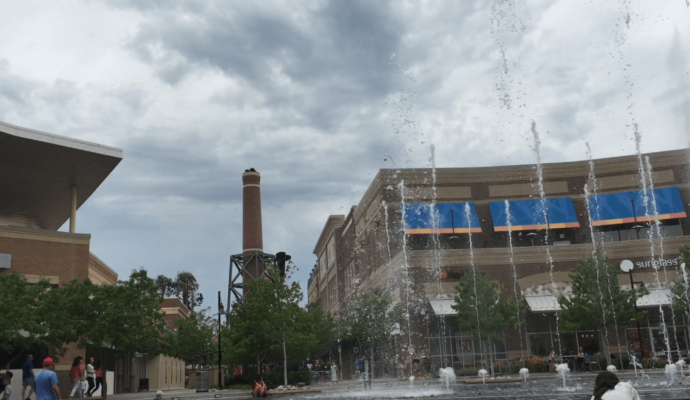 In our case, we work with 3 main belts that workers and particulars can access and decide to take:
Lean Six Sigma Yellow Belt: we focus on teaching the basics, structure, principles, terminology, and main tools for the expert to work in data collecting, reporting process issues and measuring projects.
Lean Six Sigma Green Belt: our training will focus on how you can implement Six Sigma in any company and make sure you understand how to start and manage new projects within the team.
Lean Six Sigma Black Belt: a full understanding of the methodology must be achieved during this belt and also develop leadership and problem-solving skills for the expert to be the leader, coach, teacher, and mentor of the LSS team within the company.
What Is the Best Lean Six Sigma Training?
---
In terms of what training you should go for; it depends on the knowledge you are trying to acquire and the role and benefits you want from it. Yellow belt experts have small roles and do not influence the projects or decision-making when working with Lean Six Sigma in a company. It does not mean they are not valuable, but more influence and better job positions are possible with green and black belts.
Also, the benefits scale according to your understanding and expertise in Lean Six Sigma. The Six Sigma salary for yellow belts ranges from $55,000 to $65,000 every year while green belts go up to $90,000. Black belts are able to range from $110,000 to $126,000.
Therefore, it is about the vision you have for your career options and opportunities, how you want to improve your life, and the time you can also dedicate to it. If you are working for a company that wants to implement Six Sigma and you are missing proper training, it is a great option to go through each belt in order.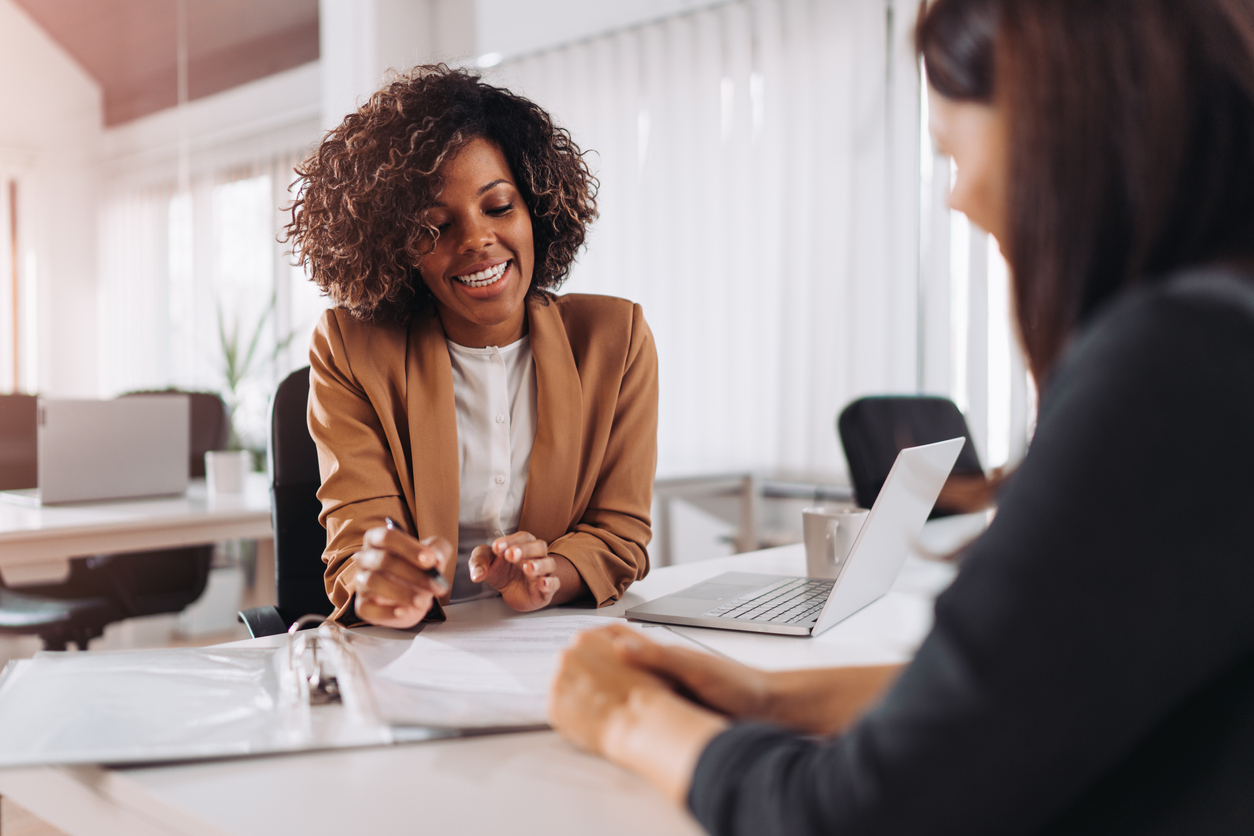 However, it is not mandatory to get yellow belt training and certified to request the green belt nor you have to get a green one for the black belt.
At Lean Six Sigma Experts of Kansas, we recommend—whatsoever—following the progression to make the training process easier and faster. With that said, we can offer you Six Sigma online training and an in-person option if you are located in Kansas City.
This means you can rely on us regardless of your time and specific location in the city and even throughout the state.
There are so many areas or regions where we offer these services with most of them being cities.
However, if you need any of these services, you need to contact us. The list below comprises the areas where we offer these services.